In an effort to minimize the extent of the damages caused due to FTX's collapse, the well-known crypto exchange, Binance, recently announced its plans of establishing a fund of approximately 1 billion Binance USD. BUSD is Binance's own fiat currency-backed stablecoin. The funds are actually required for Binance's Industry Recovery Initiative (IRI).
The crypto industry suffered extensive damage amid the Terra and FTX fallout this year. A top cryptocurrency and an exchange collapsed within the blink of an eye and managed to wreak havoc in the crypto sphere. As a result, many investors lost their funds while others lost their confidence in future investing ventures. In addition, many organizations even reduced their total headcount. Some of them even face the risk of bankruptcy.
Binance lends Out a Helping Hand
Binance has joined hands with many other key industry players to provide financial support to companies in need. Furthermore, Binance stated that the total funds could be stretched up to the 2 billion BUSD mark. This would be done if the situation requires it.
Introducing the Web3 Industry Recovery Initiative! #Binance and a number of key industry partners have joined together to commit $1B+ to provide financial support to the most promising and highest-quality companies that need it most.

Let's support industry growth together.

— Binance (@binance) November 24, 2022
Paxos states that BUSD is fully approved as well as regulated by the New York State Department of Financial Services. Plus, it is entirely backed up by reserves of fiat currency including US Treasury bills. The leading crypto exchange is also planning to bid for the bankrupt crypto lender Voyager Digital.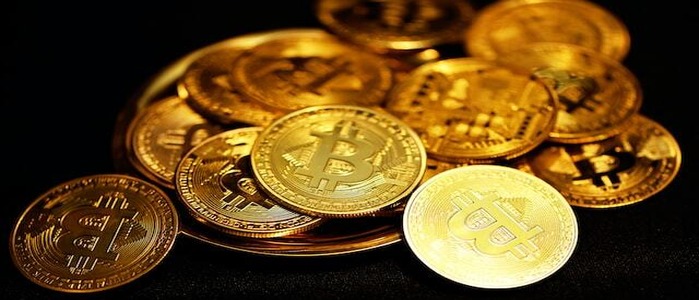 Moreover, Binance believes that it is its role to take the lead when it comes to protecting the common consumer as well as play a fundamental role to rebuild the crypto industry. This belief is exactly why the exchange has established the Industry Recovery Initiative.
However, Binance and other players do not simply plan on limiting the support to only the financial factor. There are plans to even provide founders and projects with detailed support. The areas of support include formation, execution, fundraising, and so on.
The Industry Recovery Initiative can even be classified as an opportunity for multiple organizations that aspire to greatly enhance the future of Web3. However, it is necessary for all participants to let go of their committed capital while addressing this publicly. There is a relatively high chance that the fund might play a key role in the exploration of an alternative commitment mechanism in case traditional financial institutions fail to send money to a public address.