Binance will donate $10 million to organizations working in Ukraine to tackle the current humanitarian crises through its Binance Charity Foundation.
Binance, one of the largest cryptocurrency exchanges by trading volume and blockchain infrastructure provider, announced the donation in a press release on Sunday, February 27.
According to the announcement, the US$10 million in donation will be divided among major intergovernmental organizations and nonprofit organizations working in Ukraine to help support displaced children and families in the country and its neighboring countries. These include UNICEF, UNHCR, the UN Refugee Agency, iSans, and People in Need.
#Binance is donating $10M to help the humanitarian crisis in Ukraine & @BinanceBCF launched the crypto-first crowdfunding Ukraine Emergency Relief Fund. 🇺🇦

Our focus is providing on-the-ground support. We just care about the people.

➡️ https://t.co/2vLFFbf5ac pic.twitter.com/vNSo9F3x7i

— CZ 🔶 Binance (@cz_binance) February 27, 2022
Binance Donates $10M and Launches Crypto-First Crowdfunding Site
Apart from a $10 million donation through its Binance Charity Foundation, Binance has also set up a crowdfunding initiative, Humanity First- Ukraine Emergency Relief Fund, on its Charity platform. Binance itself made the first donation of 16,042 BNB. The announcement reads:
"Binance has also launched a crypto-first crowdfunding site, called Ukraine Emergency Relief Fund to allow people to donate crypto to help provide emergency relief to refugees and children and to support logistics on the ground such as food, fuel, and supplies for refugees. A donation of 16,042 BNB, with the equivalent value of US$6 million, has already been made by Binance."
According to United Nations (UN) report, following the Russian military operation on February 24th in Ukraine, 120,000 people have already fled their homes. Neighboring countries are receiving refugees. Poland has estimated that it could receive up to 1 million refugees. The exchange said that it was also working with several local refugee groups to expedite Ukrainians' passage across the border into safety in two neighboring countries.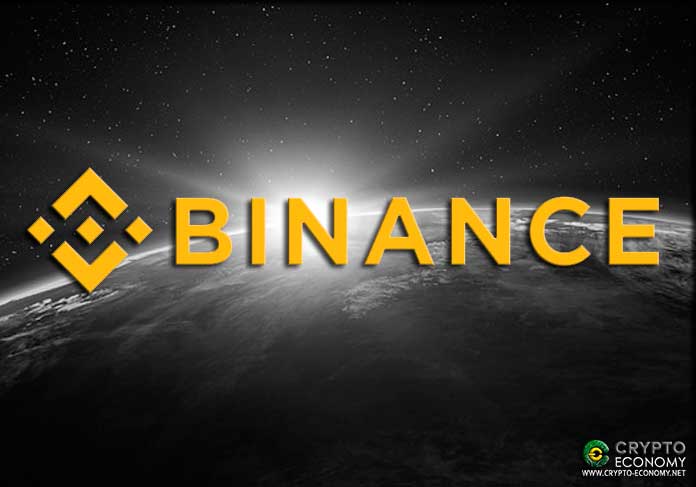 Changpeng Zhao (CZ), Founder and CEO of Binance, stated:
"Watching this conflict escalate over the past four days has shocked our community to its core. We are proud to have been able to quickly rally our network to provide relief and support on the ground to those in need. This includes helping provide food, fuel, supplies, and shelter for Ukrainians, which include countless Binance community members. We are using every resource and governmental channel we have to call on world leaders to end this conflict immediately."
Crypto Donation Pour Into Ukraine
Amid the chaos, cryptocurrencies are proving to be a useful method to raise money for organizations in Ukraine, as banks implement new restrictive measures. A large number of social groups and organizations have set up Bitcoin and crypto wallets to receive crypto donations.
These wallets are receiving huge sums of crypto donations. According to reports, Come Back Alive, a Kyiv-based foundation providing support to the Ukrainian army has raised over $5 million in Bitcoin.
FTX CEO, Sam Bankman-Fried, chaos that they had given $25 to each Ukrainian user of FTX. The Kyiv Independent has also set up its Bitcoin wallet to receive donations.
we just gave $25 to each Ukrainian on FTX

do what you gotta do

— SBF (@SBF_FTX) February 24, 2022