Binance Holdings Ltd. has agreed to study a digital asset exchange in Thailand with Gulf Energy Development PCL. The company is owned by Thai billionaire Sarath Ratanavadi. This partnership surely helps Binance to expand services in Thailand. It may result in crypto ventures in the country next to the exchange, too.
According to a letter to the Stock Exchange of Thailand seen by Bloomberg, the Bangkok-based firm said the memorandum of understanding with Binance, the world's largest crypto exchange by trading volume, is motivated by the likely "rapid growth" of Thailand's digital infrastructure in the coming years. It can help citizens and crypto enthusiasts have access to more comprehensive crypto services. "It's the first step," according to a Binance representative, in examining potential in Thailand. 
Binance's newest endeavor to institutionalize its global operations is this cooperation. Last month, the company gained preliminary clearance from Bahrain's central bank to operate as a crypto-asset service provider and inked a virtual asset regulation agreement with the Dubai World Trade Centre Authority.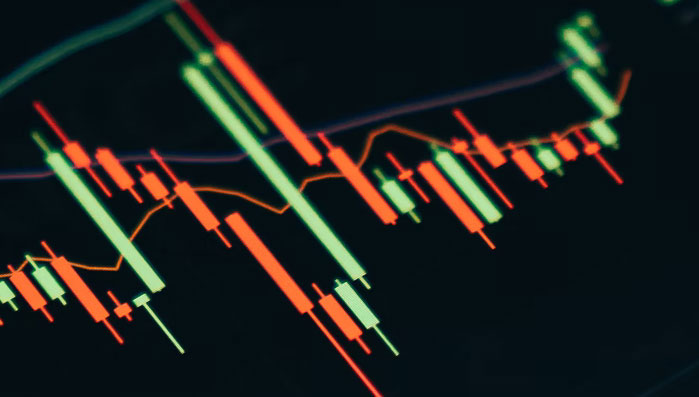 Changpeng Zhao, the founder of Binance, has established firmer roots in the United Arab Emirates, where the company plans to grow its impact.
Ratanavadi, a former energy executive, has recently gotten increasingly involved in the financial technology industry. In September, Advanced Info Service PCL, Thailand's largest phone-service operator, created a joint venture with Siam Commercial Bank PCL to offer digital financial products, in which Gulf Energy has indirect ownership.
Partnerships with big companies in developing countries can help crypto firms expand services faster. They find new customers in these countries where most citizens are looking for innovative financial solutions. Binance is currently used by lots of people around the world. But having a presence in a country can lead to more potential opportunities for this company.
In Thailand, there are many financial opportunities for companies that provide services. Many people are looking for ways to tap into the new world of cryptocurrencies, and many need tools to buy hand hold them. But there are always regulatory limitations to these kinds of services. Working with an already present company in the country can help Binance solve regulatory challenges faster.
Cryptocurrencies are becoming famous and common in developing countries. But education is still a big need for mainstream users. It can be another mission for Binance to expand services in new countries. We can expect the company to launch educational programs in Thailand and United Arab Emirates to attract more mainstream users to the crypto world.