Due to rising inflation and a historically strong dollar, Binance, has witnessed a surge in its userbase as more and more people are exploring cryptocurrencies to combat swelling prices.
According to reports, Binance, the world's largest cryptocurrency exchange, crypto has become a lexicon for institutional investors and retail investors alike. Consumers from all across the world are joining the cryptocurrency bandwagon in droves. Several industry experts said that in the last one year, wealthy investors have begun to consider Bitcoin (BTC) as a serious asset class that will act as an effective hedge against inflation during times of economic turmoil.
Inflation Wrecks Havoc in Argentina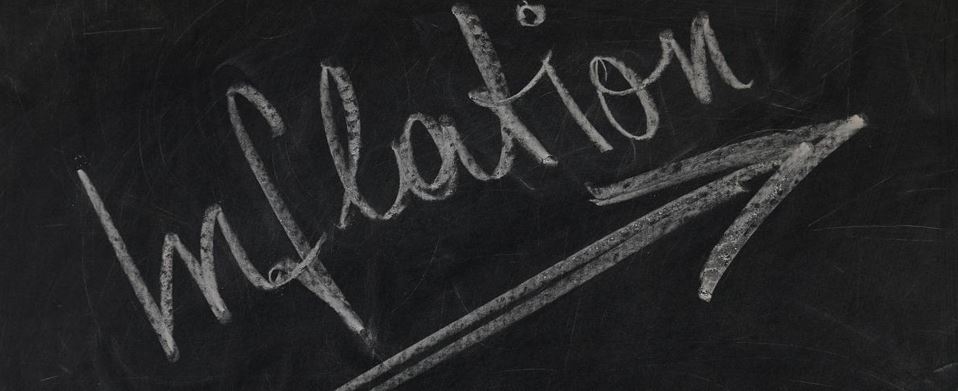 In an interview, Maximiliano Hinz, who heads Binance in Latin America, stated that the U.S. Federal Reserve Bank raised its key interest rates to control inflation in the country. Also, the dollar's strength is running through emerging-market currencies and pressuring central banks across the globe to increase rates, even at the cost of a recession. Hinz added,
"Now that we are seeing inflation ramping up worldwide, we are seeing that more and more people are seeking cryptocurrency, like bitcoin, as a way to protect themselves from inflation."
In an example, Hinz explained, that when Argentina's economy fell into a recession, with the Argentine peso losing half of its value and annual inflation hitting almost 90%, most of its people started moving away from the local currency to crypto, especially, Bitcoin (BTC). Despite the recent crypto collapse, Argentinian citizens poured their savings into Bitcoin (BTC) this year.
Argentina's Crypto Boom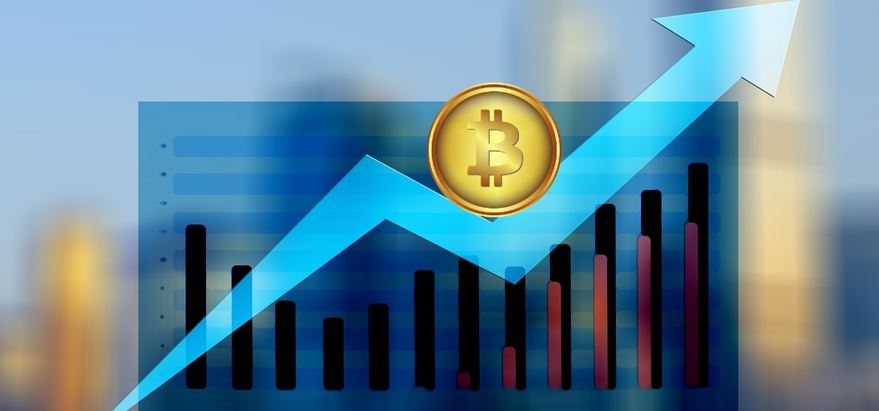 As per data by Chainalysis, Argentina was tenth in the crypto adoption index. Amid, devaluation of the national currency and lack of access to U.S. dollars, many Argentines, are seeking crypto as it is the best way to safeguard their savings. Many financial institutions including banks have supported Argentina's crypto boom.
Recently, Banco Galicia (GGAL), the largest Argentine private bank by market value, added an option to buy and sell cryptocurrencies on its platform. Another domestic digital bank, Brubank, began offering similar services boosting crypto's mainstream adoption in Argentina. Although, crypto adoption is increasing, exchanges in Argentina are still nervous about the regulatory scenario.
Hinz reiterated that other Latin American nations have yet to pass meaningful cryptocurrency legislation, although he does not necessarily consider it a bad thing for the company. He said,
"Regulation is a framework, but it's not always negative that something isn't regulated. If something isn't banned, then it's legal."