Binance, the world's largest cryptocurrency exchange by daily average trade volume reported yesterday that it was experiencing problems with ETH/ERC 20 token deposits.
The problem, which has been foretold a few days earlier on October 20th by the Binance CEO, Changpeng Zhao or CZ, was apparently expected.
According to CZ, once the transactions and ETH/ERC 20 addresses reach the 1T size such problems are imminent. On his Twitter page, CZ assured users that the problem is not grave and that the team was working to find a solution. As much as the problem was anticipated, by yesterday's shutdown, they had not found a solution.
Justifying the failure to fix the issue in time, CZ said that the problem is unique as such high transactions volumes have not been experienced before and therefore most wallets are not equipped to handle such pressure.
This announcement elicited a lot of comments from the crypto community in general on Twitter. Some were lauding CZ's transparency while others were disappointed with the supposed inadequacy of the team to fix a simple problem in time before it becomes a complete shutdown.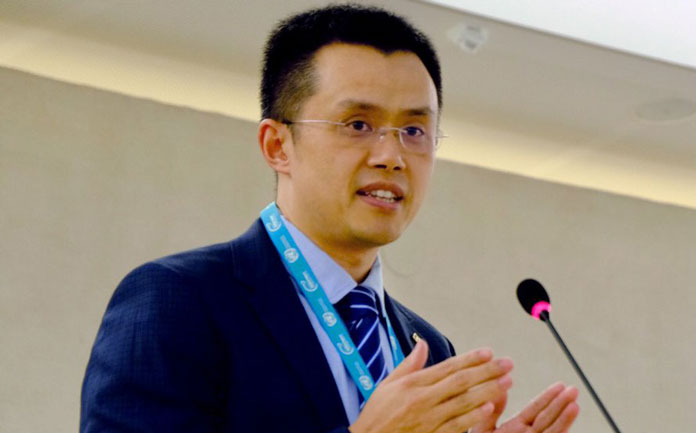 One Twitter user with 'DCFreak' username wrote "delist all ERC20 tokens espz!" while yet another going by the username 'RockstarToken' wrote,
"We love you @cz_binance. You're awesome. You guys are doing a great job. No worries. With complexity and variables… all we can do is roll with it."
A few minutes later after the initial tweet by CZ acknowledging the ERC 20 shutdown and promising that his team was doing everything possible, he again tweeted that they had found a solution. He wrote "Issue fixed. Back to normal." Several Binance users took to Twitter to laud the transparency and fast response of the Binance team.
Binance visits the United Nations
This incident comes a day after CZ spoke about transparency, the need to do so and how blockchain can solve the problems of transparency in the World Investment Forum organized by the United Nations and where he shared his vision with Justin Sun, founder of Tron. During the conference, he said:
"The world of blockchain technology has a lot of use cases and has to be remembered by everyone. Personally, I believe that with better transparency, we can have 100 times better results."