Tether [USDT] is a cryptocurrency asset that is used in Bitcoin [BTC] blockchain through the Omni Layer Protocol. Backed by the US dollar, USDT was created to facilitate the transfer of national currencies to private users with a stable alternative to BTC.
According to an announcement published yesterday, the world's major cryptocurrency exchange platform, Binance, renamed its Tether [USDT] to become a Combined Stablecoin Market (USDⓈ).
This move was made since the company is focused on supporting more trading pairs with different stablecoins as their bases. USDⓈ is not a new stablecoin, but it is the symbol of Binance new stablecoin market.
The company intends to make further announcements soon concerning the exact trading pairs that were added or moved from the market. The stable coins listed on Binance's platform at the moment include, Paxos Standard Token [PAX], TrueUSD [TUSD], USD Coin [USDC] and of course, Tether [USDT].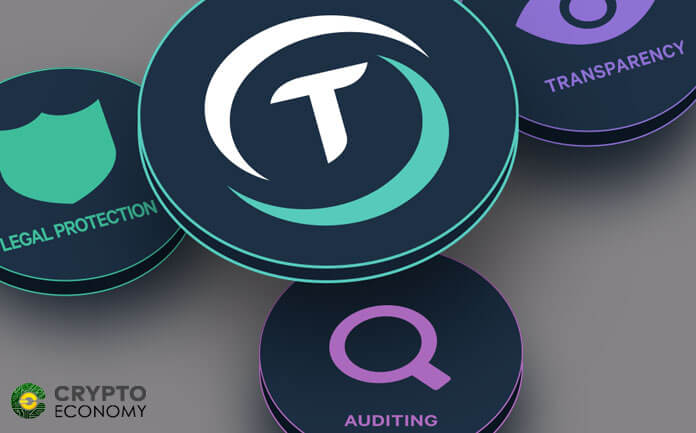 What Next for Tether [USDT]
It is not yet quite clear what Binance seems to be pushing towards with this new stablecoin market. Many crypto traders may interpret this change differently.
Well, it's clear that Binance is not trying to replace USDT as its main stablecoin as they've specifically stated that it's just a symbol for the new market. If by any chance this is not the case, Tether has a lot to lose in this new version of the company's business.
Just recently Tether had found itself in a controversial situation after volatility made it lose its long-time peg to the USD and drop to as low as $0.91. The problems rose from allegations that the cryptocurrency exchange Bitfinex, was facing insolvency.
Another explanation could be that Binance is simply just giving its loyal customers more trading options and services. To them, larger market means more options to use stablecoins. One sure fact is that the exchange is trying to reduce its reliance on USDT as the main stablecoin.