Brazil's Securities and Exchange Commission (Comissão de Valores Mobiliários – CVM) has published an order suspending any derivatives products offered by the Binance Exchange in the South American country.
The order is dated July 2nd, however, it was published on Monday, July 6th. It is unclear whether or not other Binance services are allowed in the country such as the popular spot market offerings that allow traders to exchange two virtual assets. Not only that but also the order lacks clarification on other cryptocurrency activities from other crypto-related businesses.
"It remains evident that the company Binance Futures, through the webpage 'www.binance.com,' captures customers residing in Brazil with a public offering of derivative intermediation services…; the aforementioned company does not hold authorization from this Securities and Exchange Commission to act as a securities intermediary," the order reads.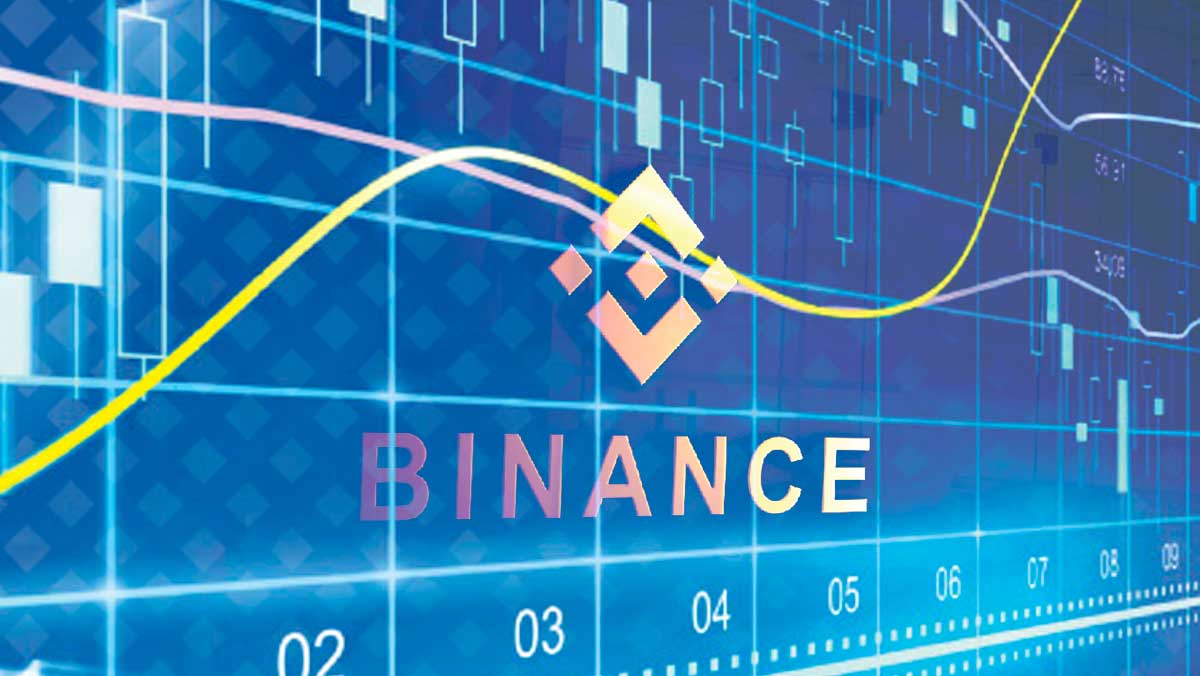 According to CVM, the derivatives offered by Binance are classified as securities regardless of the underlying assets being traded. This means that Binance needs to make arrangements to register its products with the CVM or else bar Brazilian residents from accessing the services.
Binance offers a multitude of services that complement the derivatives services that have now been banned in Brazil. These include margin trading, OTC trading, options, loans, and lending services among others. Still unclear whether or not all these services are no longer available to Brazilian traders on the platform.
According to the order, if Binance fails to adhere to the direction, it will be fined R$ 1,000 ($186) every single day the services are available in the country. As of press time, it reportedly seems that Binance is still offering the banned services in the country.
Reportedly, this is the first order by CVM on trading cryptocurrencies and specifically derivatives based on cryptocurrencies in the country. The order may affect other trading platforms but so far it's unclear whether the extent to which CVM will go to bar similar services from other platforms given that there are several other exchanges offering derivatives trading services to the Brazilian public.
"This Declaratory Act enters into force on the date of its publication in the Federal Official Gazette," CVM concluded in the order.
---
If you found this article interesting, here you can find more Blockchain and cryptocurrency news