It is a known fact that Binance, the world's largest cryptocurrency exchange, supported Elon Musk in his acquisition of Twitter. Binance came forward with a contribution of $500 million in the deal. The CEO of the exchange, Changpeng Zhao fully believes that the social media platform would play a considerable role in eliminating any sort of problems in the social media world. Such problems include both spam comments as well as bot accounts.
After a continuous chain of events, Musk finally managed to secure the anticipated Twitter deal, leading to his acquisition of the platform. In addition, Zhao also believes that Twitter would benefit considerably under Musk's control. Twitter could eventually end up becoming a better platform. It would grant crypto the privilege of having a seat at a table when it comes to free speech. Apart from that, it is believed that Twitter would soon be on its way to becoming a part of web3.
Binance Lending a Helping Hand to Twitter
Binance's CEO stated that Twitter's price valuation did not affect the investment decision at all. It was mainly because of the strong long-term prospects of the deal. Binance already made its stance clear as a long-term investor who believes in strong platforms, strong entrepreneurs, and free speech. As of now, they look at the venture on a 10, 20, 50, or 100-year basis. This means any fluctuations in price on a monthly basis would not really affect them.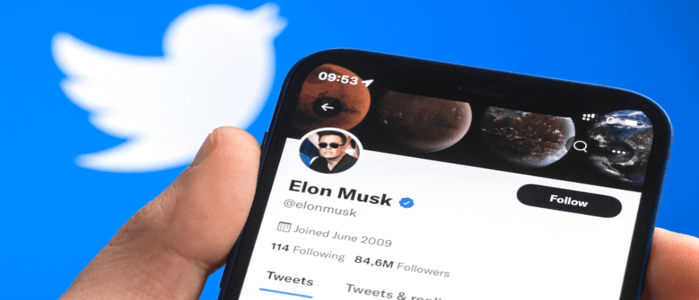 Zhao made Binance's intentions clear of playing a fundamental role in paving way for Twitter's transition to web3. The platform would assist in integrating a crypto-based payment system into the platform. On the other hand, the cryptocurrency exchange even plans on creating a dedicated team to work on potential crypto and blockchain-based solutions for the social media platform. The team would be responsible for exploring and building on-chain solutions in hopes of addressing issues such as bot accounts.
Binance's $500 million investment has managed to make it the fourth-largest shareholder in Twitter. There are a total of 19 investors in the social media platform. Right after Musk's decision to switch the platform to private, it is no longer a public trading company. It has lost its image as a public-traded company. Moreover, this decision eventually led to the New York Stock exchange delisting company as well.