Binance Academy has launched a bounty in its native Binance Coin [BNB] to help in building its glossary. Starting from Thursday, March 14th, through to Thursday, 28th Binance Academy is accepting blockchain term submissions that will be included in its platform to beginners and experts alike. Each successful submission will be rewarded with 2 BNB. For top submitter will receive an additional 10 BNB once the Bounty concludes and the 1st through the 4th runners' up submitters will receive 5 BNB each.
According to the submission guidelines page, Binance will be accepting submissions in two forms; article forms and glossary submission (or short) forms. Article forms will be between 1,000 and 2,000 words long while the glossary submissions are expected to contain as many as between 300 and 500 words. Other requirements include the submitter's name and contact details, a list of references included with the article for Binance editors to cross-check article facts and a statement of ascent that the Binance reserves the copyright to the submissions once they have been accepted for publishing. Binance Academy has prepared a list of terms that will encompass the Scope of the Bounty.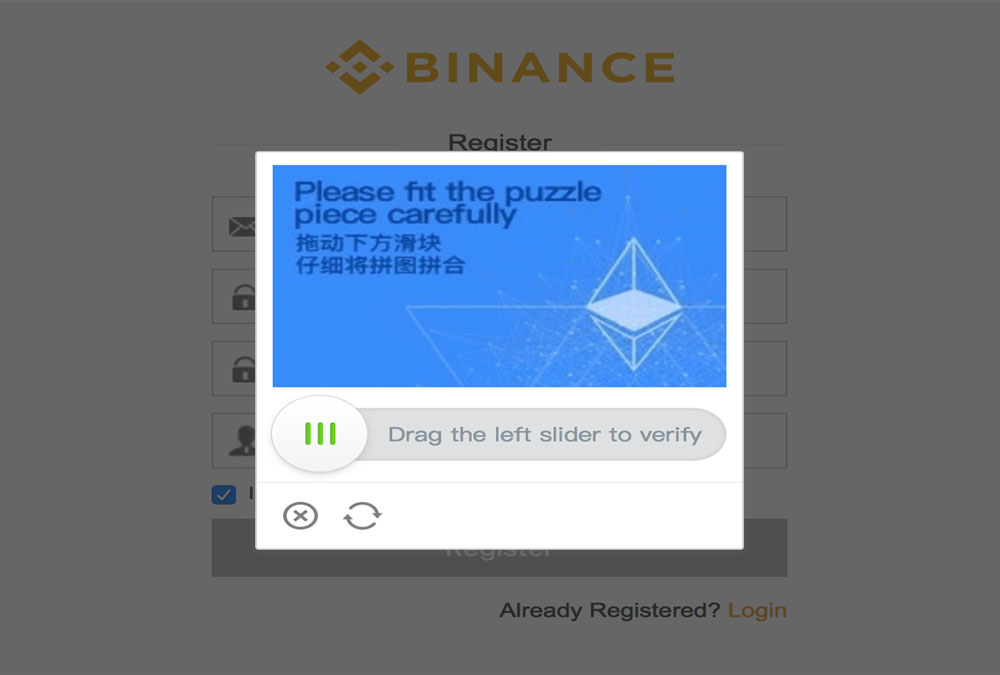 Binance Academy is the educational arm of the world's leading cryptocurrency exchange by adjusted daily trade volume Binance. As its mission statement reads
It is the leading open-access blockchain and cryptocurrency education portal. Binance Academy provides entirely free, unbiased and 100% neutral educational content to assist people in their educational journey and increase overall blockchain and cryptocurrency adoption.
Well, what happens next after successfully submitting an article or glossary? Binance's submission guidelines page offers the following directions:
After submitting, we will endeavor to respond to the submission in a timely manner. You will receive an automated submission receipt and shortly after that, your article will be reviewed internally. If your submission has been approved, we will assign it to an editor. We work collaboratively but we may need to rewrite sections or edit substantially in order to ensure the submission is appropriate for our primary audience.
Rewards will be distributed within three weeks after the conclusion of the bounty program.