Binance has announced a $1 billion Binance Smart Chain (BSC) investment fund to influence growth in crypto adoption and increase global crypto users to 1 billion on BSC.
Binance announced the news in a press release on Tuesday, October 12. The fund called Crypto Mass Adoption Fund for Binance Smart Chain will direct its money to accelerate the adoption of digital assets and blockchain technology.
According to the announcement, the $1 billion BSC fund will be divided across four key areas that include investments, builder program, talent development, and liquidity incentives. A total of $500 million will be reserved for investments. These $500 million will be "utilized to grow decentralized computing, gaming, metaverse, virtual reality, artificial intelligence, and blockchain-based financial services."
Out remaining $500 million, $300 million will be used for builder programs, $100 million for liquidity incentives, and the last $100 million for talent development programs.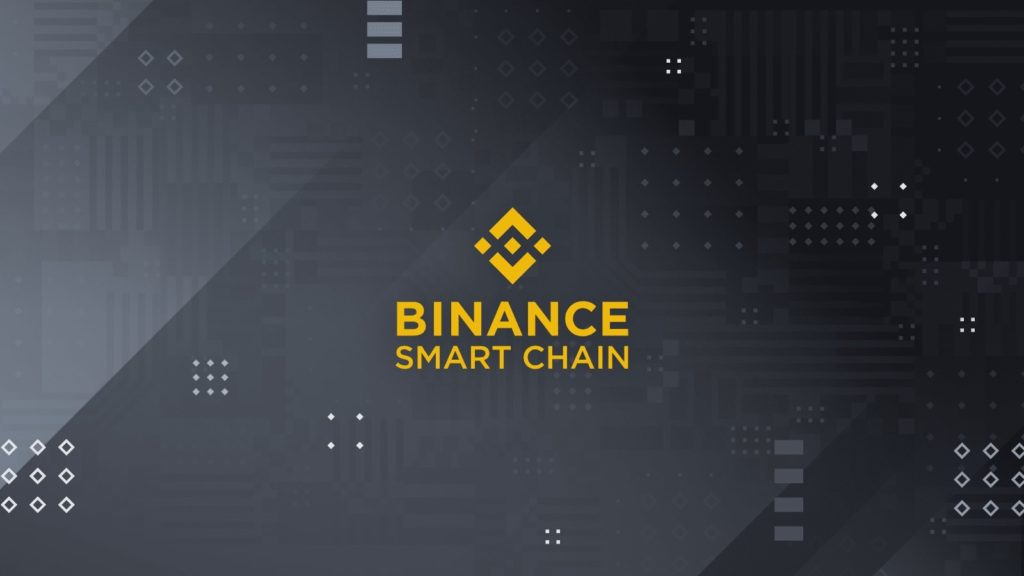 With the activities powered by the fund, the Binance group aims to make Binance Smart Chain (BSC) the first blockchain ecosystem with 1 billion users. Changpeng Zhao (CZ), CEO of Binance, said:
"BSC's growth has attracted over 100 million users with its initial funding of $100 million. With the additional contribution of $1 billion, BSC will be better equipped to disrupt traditional finance and accelerate global mass adoption of digital assets to become the first-ever blockchains ecosystem with 1 billion users."
According to Binance, the fund will focus on blockchain-rich regions such as Russia, India, South East Asia, Europe, United States, and South America, where BSC communities under the Binance Smart Chain Martian Program will lead the growth of BSC regionally. the BSC community will run regional and global hackathons, joint bug bounty programs, and developer conferences.
Under the fund, BSC mentoring committee will help developers across the globe to reach new audiences, "provide academic scholarships to institutions, and support research and development in emerging technologies." 100 Dapp projects building on BSC will receive mentoring from top VCs along with funding opportunities.
Gwendolyn Regina, Investment Director of BSC Accelerator Fund, commented:
"The thriving blockchain startup ecosystem has encouraged us to invest our time, efforts, and resources in helping companies build from the ground up. With the $1 billion initiative, our focus will be widened to building cross-chain and multi-chain infrastructures integrated with different types of blockchains. We're gearing up to bolster the adoption of crypto and blockchain to accelerate its growth globally."
As Crypto Economy reported, BSC launched a $10 million bug bounty fund, Priority ONE, to increase BSC security in July 2021, at the time BSC-based DeFi exploits were on high.
---
If you found this article interesting, here you can find more Blockchain and cryptocurrency news