In a controversial move to try to bolster the nation's coffers, President Biden is set to unveil an ambitious plan that includes doubling capital gains and cracking down on crypto wash sales.
White House insiders report that the administration is keen to apply the wash sale rule to cryptocurrencies, thus ending a loophole that traders have exploited for tax purposes.
The Regulation War Continues
But that's not all. The president's budget blueprint is chock-full of other measures to save hundreds of billions of dollars, including lowering drug prices, raising some business taxes, cutting spending on wasteful programs, and cracking down on fraud.
The plan, unveiled on Thursday, proposes cutting federal budget deficits by nearly $3 trillion over the next decade.
Of course, such a sweeping plan is unlikely to sail through Congress without opposition from Republicans, who are expected to push back on many of the president's proposals. Nonetheless, the budget release will kick off negotiations with lawmakers that could stretch over several months.
One of the more controversial measures in the plan is a proposal to change the tax treatment of cryptocurrency transactions, which the administration claims could raise $24 billion.
Cryptocurrency sales are not subject to the same wash-sale rules that apply to stocks and bonds, meaning that investors can sell their underwater crypto investments, take a tax-deductible loss, and buy back into the same investment immediately. Lawmakers considered such a change in the last Congress but did not pass it into law.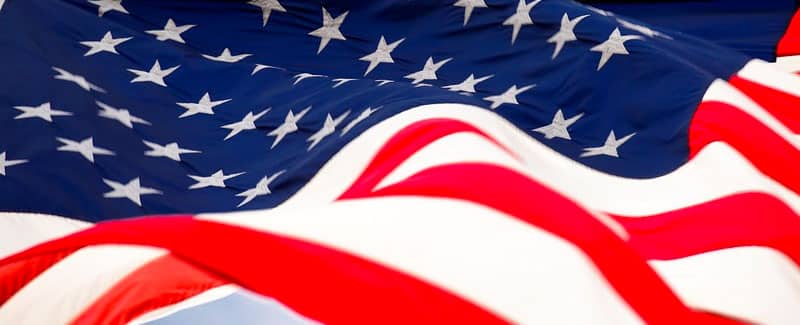 The budget also includes proposals to increase taxes on oil-and-gas companies by $31 billion, end like-kind real-estate transactions that allow owners to defer capital gains, and crack down on fraud in pandemic-relief programs.
On the bright side, the budget includes measures to expand child care and fund a universal prekindergarten program. The plan proposes over $22 billion for early-care and education programs and $13.1 billion for Head Start, both increases from last year's budget levels.
Additionally, the president is seeking to cap the price of insulin at $35 a month for all Americans, a move that will expand on a proposal signed into law last year that imposed the same limit for Medicare recipients.
Overall, it's an ambitious plan that seeks to address many of the nation's most pressing challenges while generating much-needed revenue. Whether it will pass muster in Congress remains to be seen, but one thing is clear: President Biden is not afraid to swing for the fences.