Benson Oak, an investment banking firm based in Czech Republic, made a strong statement towards supporting Blockchain technology development the last Sunday. The firm revealed plans to raise 100 million dollars aimed at supporting Israeli startups with a focus on Blockchain technologies.
The firm aims to materialize the commitment through the Benson Oak Ventures establishment, which is an investment fund powered by various investors around the world, driven by a clear mission which is to provide support to Israeli based startups having a focus on Blockchain technologies. The venture boasts of a wide range of investors on a global scale including strategic companies across the globe, family offices and private individuals.
The investment fund has 25 million dollars already secured so far, and it seems it's just a matter of time before the firm hits the intended 100 million dollar mark. Robert Cohen, the firm's Managing Partner, expressed the firm's optimism and commitment to support Israeli Blockchain technology entrepreneurs.
"I believe that there are great entrepreneurs in Israel who are leading the platforms of the future, with creating and disruptive use of Blockchain technologies," he said. "I moved to Israel six years ago, and with a passion to build companies, I have established Benson Oak Ventures as a new platform to provide financial and operational capital to the best entrepreneurs in Israel and around the world."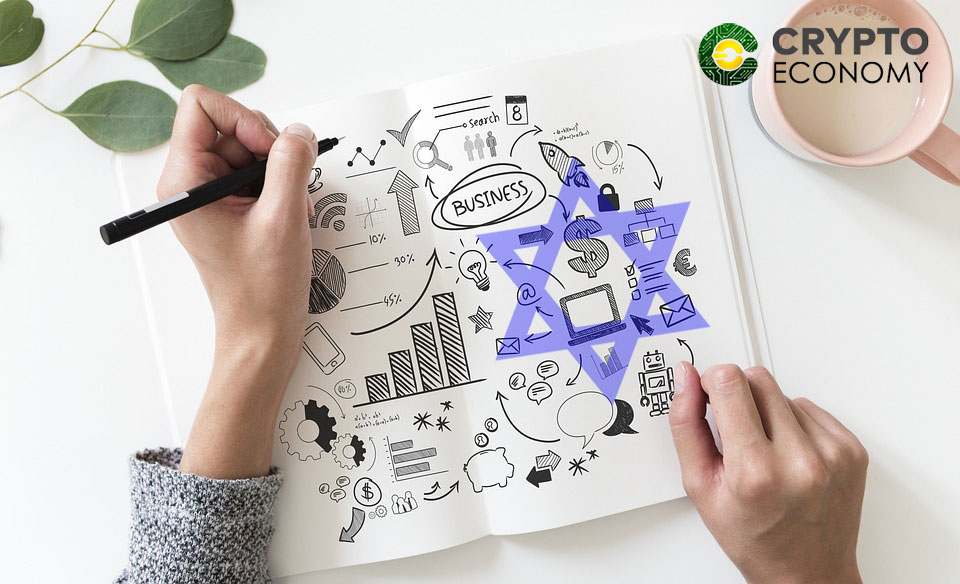 Investing in new Israeli companies is not the only achievement of the company in any way, as it is known that the company made similar and successful technology investments in the past. The first fund invested in the world-renowned Internet security company called AVG. The investment turned out to be a success story as the company returned over 100 times the initial investment after being placed on the Ney York Stock Exchange.
Apart from AVG and Israel, the firm has also made other investment ventures in other countries including Czech Republic and the USA. This development brings a ray of hope and security to the world of cryptocurrencies, relatively young but progressing rapidly, since the company represents an ally committed to the cryptographic world.