There was a report that Celsius could change into a publicly traded, U.S.-regulated company by announcing that the company would issue crypto tokens as part of a reorganization.
Crypto as a Savior
Celsius said Tuesday that it is looking at reorganizing and exiting bankruptcy in the form of a regulated crypto platform, according to a report by Bloomberg. 
A video-court hearing has been conducted during which Celsius's attorney Ross M. Kwasteniet revealed to the court that reorganizing Celsius into a publicly-traded company with proper licensing would bring in more money for creditors than selling assets at today's depressed prices which are hard to liquidate.
In New York, Kwasteniet told US Bankruptcy Judge Martin Glenn that Celsius has been negotiating with various creditor groups regarding how to set up the new company and issue a token as part of a payout plan for unsecured creditors.
Celsius is likely to be the first crypto company to attempt to issue a new token – which has to be approved by a federal judge – to pay the company's way out of bankruptcy after another troubled crypto platform created digital assets to cover customer losses.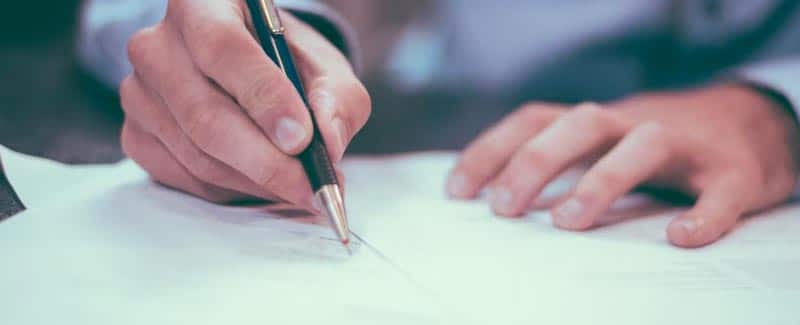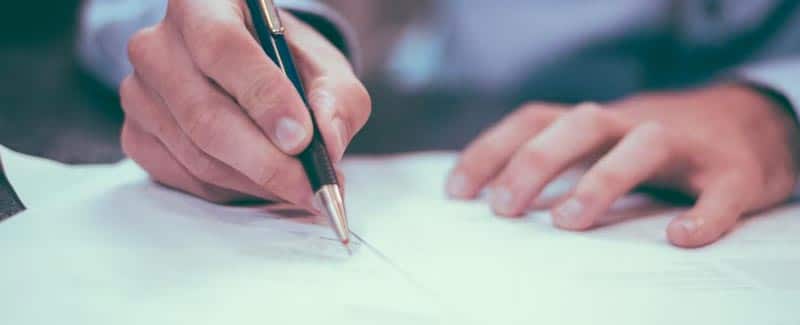 Celsius has been under pressure from a group of investors who have pressed the exchange to follow the example set by Bitfinex, which issued new tokens to the customers who lost money after a hack on the exchange. One of the providers of Bitcoin mining pools out of Beijing announced in September that they were planning to issue tokens to their users equal to the value of various crypto assets that had been frozen as a result of the government's crackdown.
The creditors of Celsius, including customers who hold cryptocurrencies on their platform, would have the first say on the reorganization plan before any action would be taken. Upon taking the vote into account, Glenn will decide whether or not to approve the proposal based on that vote.
The company sought bids for its assets after filing for bankruptcy last year, and it tried to sell itself as an operating business in an effort to sell off its assets. According to Kwasteniet, the offers made by the asset owners for individual assets have not been compelling.
According to Kwasteniet, the company is planning to file court papers in the coming days with details about its plans. He explained that any new company would be formed based on assets that would include several thousand cryptocurrency mining machines and a portfolio of loans and other investments.