Failed crypto lending firm, BlockFi, has reportedly revealed uncensored financial details that showed the firm had $415.9 million worth of assets tied up with beleaguered crypto exchange FTX and a massive $831.3 million in loans to Alameda Research.
According to reports, BlockFi had more than $1.2 million in assets tied up with FTX and Alameda that had previously been redacted but were mistakenly uploaded without the redactions. Previously, lawyers for BlockFi had said that the loan to Alameda was valued at $671 million, while there were an additional $355 million in digital assets frozen on the FTX platform.
Uncensored Financial Details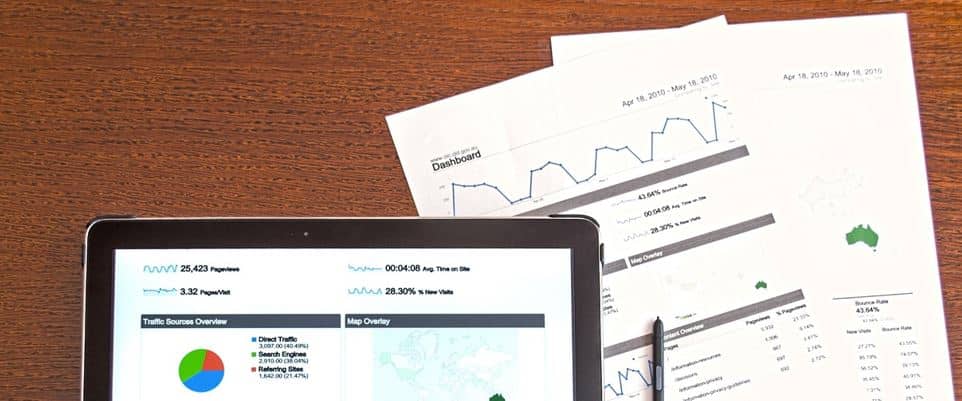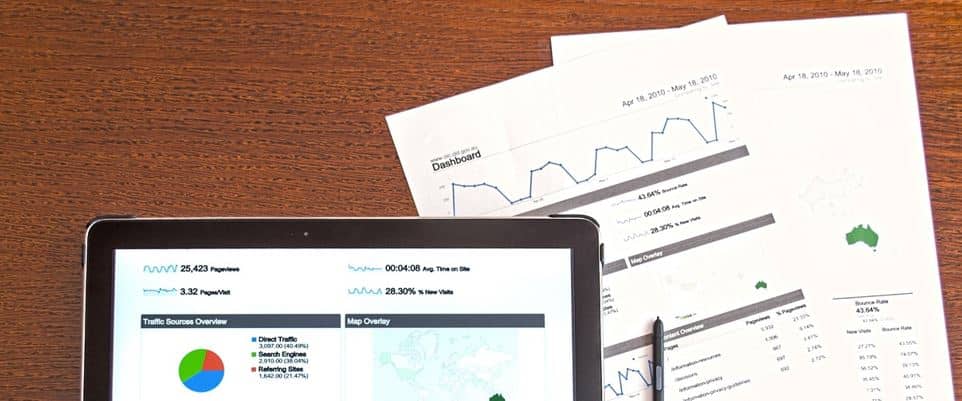 This means the crypto lender tried to hide its financial details before succumbing to the market crisis after the spectacular collapse of Sam Bankman-Fried's FTX. The financial presentation was prepared by M3 Partners which is an advisor to the creditors' committee.
A lawyer for the creditor committee further confirmed that the unredacted filing was uploaded in error but declined to comment further. The report also suggested information regarding BlockFi's customer numbers and high-level detail on the size of their accounts as well as trading volume.
In November, BlockFi announced its decision to halt customer withdrawals and transactions after the bankruptcy of FTX specifying it would be difficult for them to continue business operations for a while. Soon after, the crypto lender filed a petition regarding its Chapter 11 bankruptcy.
The company had also sued Sam Bankman-Fried for his Robinhood shares. Back in May this year, Bankman-Fried got a hold of approximately 7.6% stake in Robinhood. It accounted for at least $648 million. He purchased these shares using his Emergent investment company.
BlockFi's Unending Troubles


Prior to the collapse of FTX, Bankman-Fried tried his best to sell off his Robinhood shares right after entering into a collateral agreement with BlockFi. It is worth mentioning that BlockFi ended up signing an agreement with Emergent Technologies last year in an effort to guarantee the payment obligations of an unnamed borrower by pledging certain common stock as security. The unnamed borrower later turned out to be FTX's sister company, Alameda Research.
As per another report, BlockFi is also planning to sell about $160 million worth of its loans backed by about 68,000 Bitcoin mining machines as part of its bankruptcy. BlockFi's attempt to liquidate its loans is likely part of efforts to pay off its creditors, which according to its bankruptcy filing in November, number over 100,000.
At the time of its bankruptcy, it was reported that BlockFi sold $239 million of its own cryptocurrency assets to cover the bankruptcy expenses and warned approximately 70% of its staff that they would lose their jobs.