AVA Labs announced a new partnership with Chainlink that results in the integration of their real-time price data. The new integration is focused on decentralized and institutional financial applications on the AVA network.
"We're excited to announce that our efforts to build the internet of finance takes another leap forward today–thanks to our newest integration with Chainlink," said AVA Labs in a blog post.
"We're excited that @avalabsofficial—a highly-scalable #blockchain platform founded by @el33th4xor—is natively integrating #Chainlink price & data oracles to power the next generation of on-chain financial services like lending, options, derivatives & more," tweeted Chainlink.
Live Price Data for DeFi on AVA
AVA Labs focuses on financial use-cases of blockchain technology. They provide AVA network for developers to make decentralized products exclusively for financial users. The team wants to make it as easy as possible to make DeFi on the network, and they try to use the best and most reliable tools available.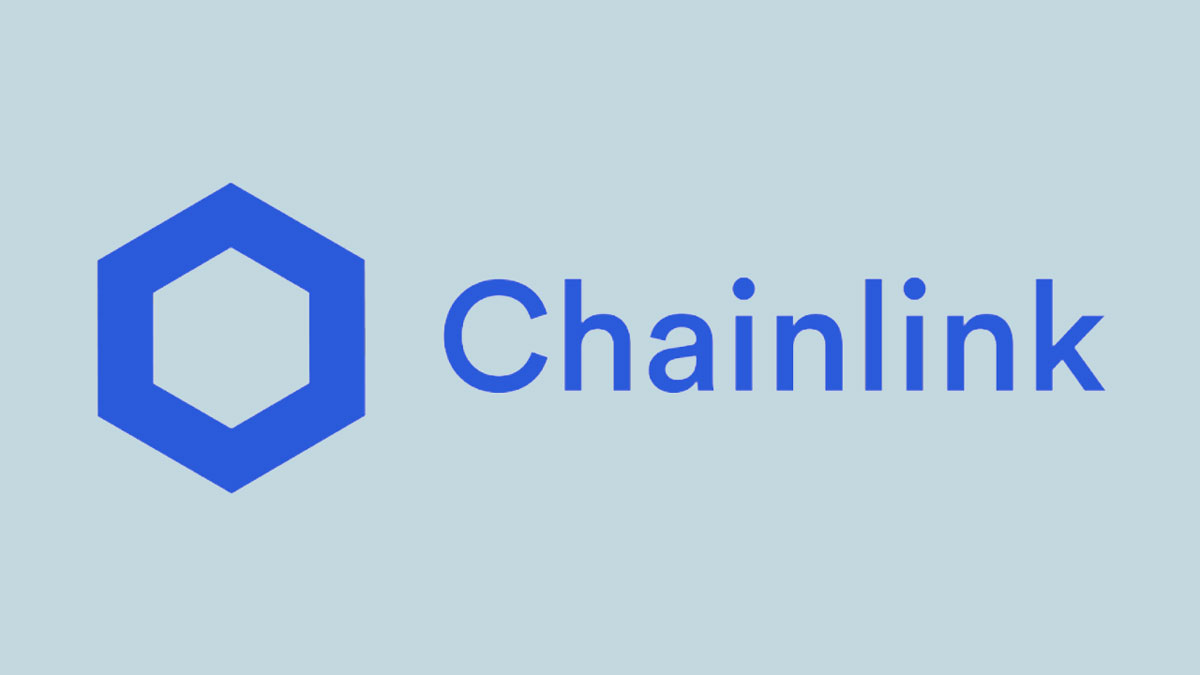 AVA network has a feature called the contract chain that uses Ethereum Virtual Machine. The development teams believe this feature shows the scalability of the Ethereum VM the best. AVA Labs believes integrating Chainlink's oracle will make the contract chain will be at parity with other tools like MetaMask, Web3.js, Remix, Truffle Suite, and Embark Platform.
"Web3 developers will be able to seamlessly leverage price data within their decentralized applications in real-time," according to AVA Labs.
Developers on the AVA network can make custom blockchains with specific rulesets or take benefit from the existing public and private blockchains on the network. Adding a reliable oracle to the current toolkit for developers makes it easier for them to provide various features in their applications like triggering of liquidations, creation of derivatives, and calculation of strike prices.
Besides, oracles make cross-chain communication and getting data from off-chain sources more accessible. So, the Chainlink's oracle "allows AVA to start onboarding traditional assets to the AVA platform via tokenized assets pegged to real-world data feeds. With Chainlink's price oracles available through its Price Reference Data and a proven framework for quickly launching new ones, AVA developers can cut down significant development time when building DeFi applications," according to AVA Labs.
---
If you found this article interesting, here you can find more Chainlink News