Entrust is the latest enterprise that launches a supply chain management platform on Hedera Hashgraph. It's the first Australian full-service agricultural supply chain platform. The newly launched platform wants to focus on the wine and dairy manufacturing industries initially.
Secure Tracking Supply Chain in the Agriculture Industry
Supply chain management and manufacturing process tracking are some of the most famous use-cases for blockchain technology. Companies like Entrust leverage the features of blockchain networks to provide accurate data about the process of supplying primary and secondary products in the supply chain.
Hedera Hashgraph claims to offer a faster and more secure public blockchain to enterprises than first-generation blockchains like Ethereum. Entrust has chosen this network to make its platform on that. Entrust's Technical Director, Rob Allen, says,
"partnering with Hedera was an obvious choice, and will allow the company to scale its beta platform and take the trusted winegrape data service to other wine-producing nations and other agricultural commodities."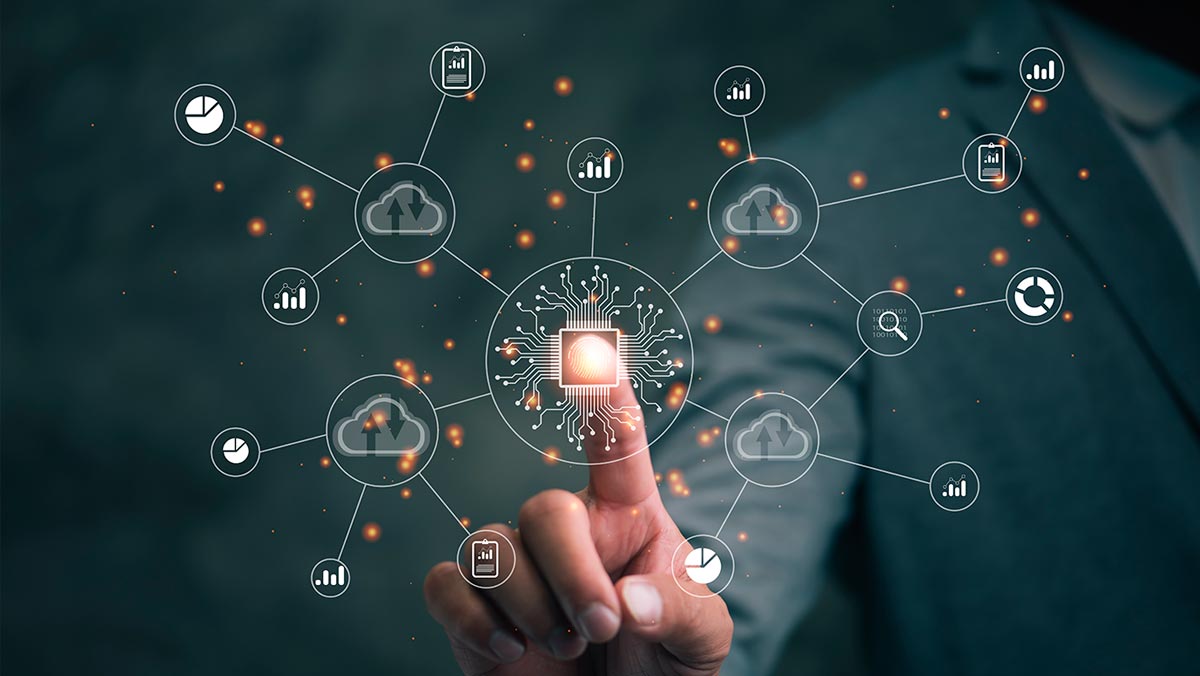 Entrust will work as a SaaS company that focuses on providing secured, encrypted data about the agricultural supply chain. The company, launched recently by South Australian Premier Steven Marshall, provides services in a cloud-based platform over the website or mobile application.
Producers will easily use Entrust's mobile app to keep a record of their production more easily and in the production field. It also decreases their compliance costs – especially in the wine industry.
"Entrust's successful initial pilot with the wine industry, and strong early demand from other agricultural sectors, demonstrates the pent-up desire by producers and consumers to have more visibility into the provenance and lifecycle of our food and drinks," Hedera CEO, Mance Harmon says. "We are pleased to be working closely with Rob and the team on such an important project, which highlights the visibility and trust that only a robust public distributed ledger can bring to an industry that affects us all."
Hedera has been very successful during its first year of public service. Many big names like IBM, LGE and Boeing are governance members in this project. Partnering with renown companies around the world has helped the project to attract enterprises from multiple industries and set some attracting records like more average transactions per day than Ethereum.
---
If you found this article interesting, here you can find more Blockchain and cryptocurrency news