In a recent development, the Australian Competition and Consumer Commission (ACCC) has announced that it will sue Meta, owner of Facebook and Instagram, for running fraudulent cryptocurrency advertisements featuring public figures in the country.
The ACCC has already commenced proceedings in the Federal Court, arguing that Meta Platforms, Inc. and Meta Platforms Ireland Limited have breached the Australian Consumer Law (ACL) and the Australian Securities and Investors Commission (ASIC) Act.
Why the lawsuit?
As expressed in the ACCC's statement, Facebook ran ads promoting investment in digital currencies that were likely to mislead users based on the unauthorized use of the image of various Australian celebrities. These included TV presenter David Koch, businessman Dick Smith and former minister Mike Baird.
The ads directed users of the platform to purported news articles that included not only images of the public figures, but also statements in support of a particular cryptocurrency. Of course, these statements were false.
In such articles, readers were invited to leave their personal data to be contacted. Later, the scammers communicated with users to convince them to invest in fraudulent schemes. To do so, they resorted to repeated phone calls and similar methods to pressure the victims.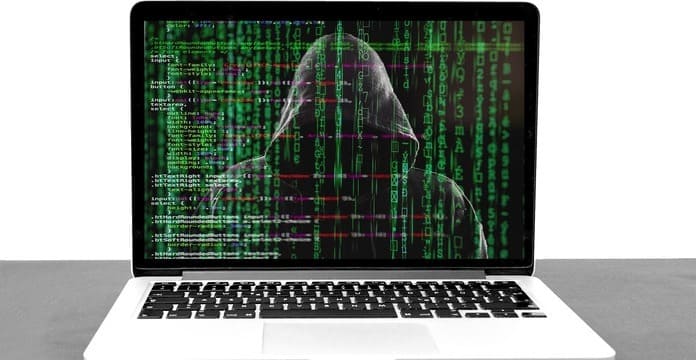 According to the complaint, the Australian Competition and Consumer Commission alleges that Meta did not take all necessary measures to prevent or then remedy the problem. For even after receiving notifications from the very public figures affected by the theft of their image, the company continued to display the ads.
ACCC chairman, Rod Sims, said:
"As well as causing untold losses to consumers, these ads also damage the reputation of the public figures falsely associated with the ads. Meta failed to take sufficient action to stop the fake ads featuring public figures, even after those public figures informed Meta that their name and image appeared in celebrity-backed cryptocurrency scam ads."
While exact data on the total amounts of this crime is not yet known, according to Scamwatch, an ACCC website that monitors and provides information to users about potential scams, $99 million worth of cryptocurrency investment-related fraud was detected during 2021.