The government of Argentina in collaboration with Binance's investment arm Binance Labs and Latin America cryptocurrency exchange Latamex has pledged to support early=stage blockchain startups that backed by Binance Labs and Latamex.
Binance is launching its season two of the Binance Labs Incubation Program and this year, the organization has chosen to base one of its regional hubs in Buenos Aires to represent the Latin American region.
In the announcement, Binance reveals that the Argentine government's Ministry of Production and Labor, through a local blockchain accelerator Founders Labs will provide financial support to the tune of $50,000 for every startup that secures the Binance Labs funding with a cap of up to 10 projects per year for the coming four years. The statement read in part that,
"we were thrilled to announce that Argentina's Ministry of Production and Labor will begin supporting Binance Labs […]This arrangement is valid for 3-10 projects per year. With this deal, the Argentine government will be Binance Labs' partner in investments being made in blockchain-related projects in the country."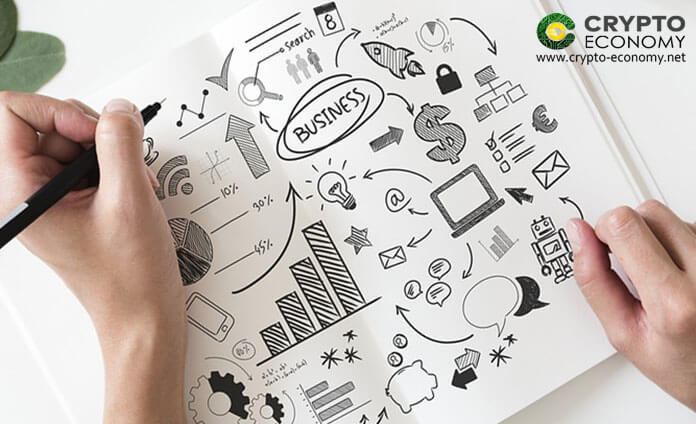 Ella Zhang, the head of Binance Labs expressed his enthusiasm about the collaboration saying that,
"We are very excited to support blockchain projects, entrepreneurs and developers through our Buenos Aires chapter, to advise and mentor them, to find product-market fit, and provide them with in-time access to global blockchain technology development to solve local problems."
In his part, Pablo Orlando, the Founder & CEO of LatamEx and Founders Lab said that ''Latin America presents one of the most attractive markets for blockchain adoption and real use cases and Argentina is leading the way by serving as the market-opening gateway." He added that "I am confident the projects under the Binance Labs incubation program will contribute significantly to the blockchain community worldwide.''
Buenos Aires is one of the six regions that Binance Labs has chosen to host the incubation program for this season. The other five being San Francisco, Berlin, Lagos, Singapore, and Hong Kong. The Incubation program is expected to last for 10 weeks starting this month of March 2019.