Animoca Brands is a familiar name in the NFT and metaverse space. The Hong Kong-based game software and venture capital firm today announced raising almost $360 million in a funding round. 
According to the official press release, Animoca Brands plans to deploy the latest capital infusion to back strategic acquisitions and investments, product development, as well as licenses for prominent intellectual properties.
The Capital Infusion
The funding round was led by Liberty City Ventures. Other investors include Gobi Partners Greater Bay Area, 10T Holdings, C Ventures, Delta Fund, Gemini Frontier Fund, Winklevoss Capital, Kingsway, L2 Capital, Pacific Century Group, ParaFi Capital, Provident, Senator Investment Group, Sequoia China, Smile Group, Mirae Asset, Stable Asset Management, Soros Fund Management, Wildcat Capital Management, etc.
The firm is also engaged in building the open metaverse by bringing digital property rights to online users with the help of blockchain technology and non-fungible tokens [NFTs] that pave the way for true digital ownership of users' virtual assets and data, and enable various DeFi and GameFi opportunities [such as play-to-earn], asset interoperability, and an open framework that can result in "greater equitability for all participants."
Animoca Brands' Growth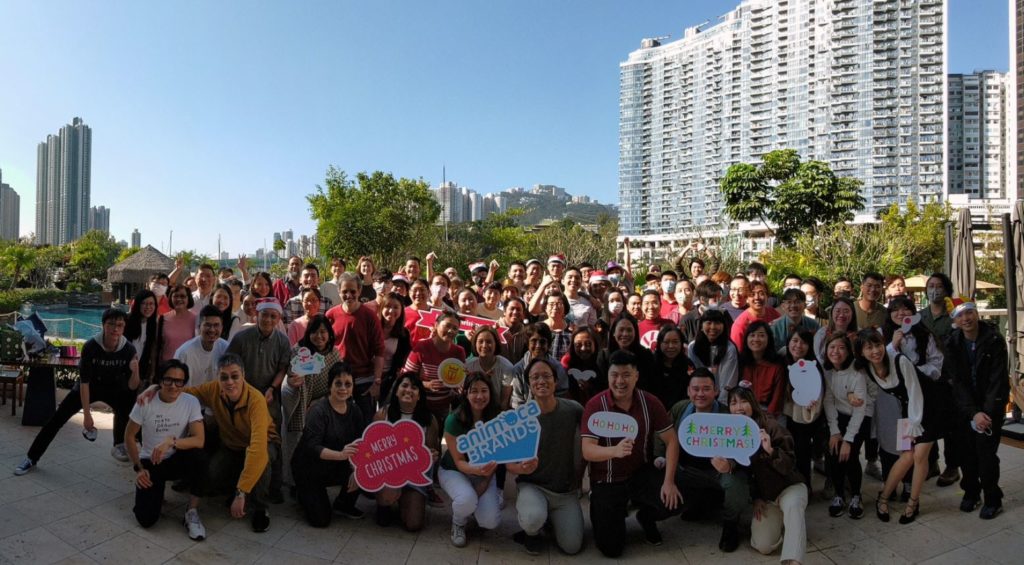 Yat Siu, co-founder and executive chairman of Animoca Brands, talked about the continued support from influential and strategic investors for the company and touched upon its "ambitious goals" to create an open Web 3.0 and enable an open metaverse that amplifies financial inclusion. The exec also stated,
"In 2021 we saw tremendous growth in this space and Animoca Brands has been one of the forefront leaders in the development of this industry. We believe we are still at the initial stages of a new Internet revolution, and there are tremendous opportunities ahead of us in 2022 and beyond."
GameFi opportunities grew extensively during the course of 2021. Investor interest rose with consumer demand. Last year, Animoca Brands managed to amass $216.28 million to fuel its vision of digital property rights and the open metaverse. On other hand, its subsidiary The Sandbox metaverse game witnessed a capital raise of $93 million. 
So far, the firm has participated as an active investor in over 150 of the world's most popular NFT and metaverse-focused companies. This includes NFT kingpin- OpenSea, crypto-gaming giant- Dapper Labs, play-to-earn gaming guild- Yield Guild Games, multi-player immersive virtual game- Star Atlas, play-to-earn gaming giant- Axie Infinity, blockchain game Thetan Arena, and many others.