Anchorage raised $80 million in the recent Series C funding led by GIC, with a16z, Blockchain Capital, Lux, and Indico. The new money will be used to further develop the platform focusing on the best ways to revolutionize digital banking services.
Anchorage can become one of the prominent digital banking institutions with the support of big strategic investors like GIC. It can now expand faster and easier by hiring more professionals and participating with more financial institutions.
Decentralized Digital Banking on the Horizon
Many blockchain projects are trying their bests to provide a reliable and secure infrastructure for digital banking. Anchorage is one of the leading players in this section and raised considerable money in Series A and Series B fundings.
They participated with GIC, Singapore's sovereign wealth fund, in the latest fundraising that resulted in an $80 million funding. The company focuses on enterprise solutions for businesses that want to leverage digital banking solutions.
Blockchain Capital is one of the strategic investors in Anchorage. W. Bradford Stephens, Co-Founder and Managing Partner of Blockchain Capital, said about the latest fundraising:
"Anchorage has gone through a brilliant metamorphosis — from a world-class custody solution to the standard-bearer for crypto banking. In just a few short years, they've already been a powerful, catalytic force for institutional adoption, regulatory confidence, and overall maturation of the space. We're proud to lend our support as they continue to push the industry forward — and the financial systems together."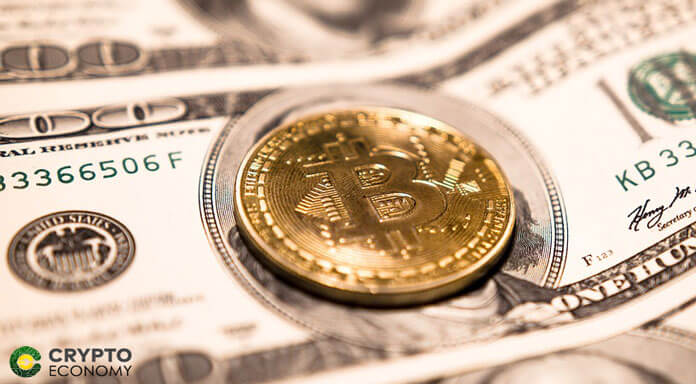 Anchorage first provided custody services for businesses. It then expanded the services to offer numerous opportunities to enterprises. From staking and governance to financing and lending, to trading and DeFi are now available for Anchorage users. It expects more customers and adoption regarding the latest rise of interest in cryptocurrencies and blockchain solutions.
New money helps Anchorage support its customers better and faster. It can provide faster solutions to businesses and help them adopt blockchain services easier. Institutional DeFi is one of the most critical focus areas for Anchorage. The team wants to expand services to help DeFi platforms offer more practical solutions. According to the announcement:
"Anchorage has been an early proponent of DeFi, offering custody support for many DeFi tokens, bringing wrapped layer-one protocols to Ethereum, and supporting Bitwise in the launch of the first DeFi crypto index fund. In the coming years, we look forward to facilitating greater institutional participation in the space."
---
If you found this article interesting, here you can find more DeFi News