Thanks to an interview put together by Global Coin Research, the crypto community now has an insight into the Chinese crypto market. On the spotlight was Lucas Huang, business growth manager of imToken.
From the interview, we get a few pointers from Lucas Huang such as Chinese crypto enthusiast's tendency to stick to mobile-based wallets. Due to less hacking incidences movement of funds from exchanges to wallets is so minimal.
Furthermore, according to Huang, Chinese crypto traders prefer using centralized storage solutions which are mostly in operation on exchanges.
Further on when it comes to the trading of digital currencies, according to Huang, Chinese crypto traders are fond of taking long positions in anticipation of initiating their orders. For the actual sell or buy orders, the Chinese rely on the high number of mobile-based wallets to execute their traders. Although there are many mobile wallets providers, the traders are reluctant to approaching new or other providers. While the Chinese love to hold crypto, they don't love erc20 based tokens. However, traders have their holdings in various other tokens and stablecoins.
Traders Age Brackets
Perhaps the best insight into the Chinese crypto sector is that most of the traders are in between the ages of 18 to 34. Moreover, when it comes to the female to male ratio, the figures stand at a rate of 40/60, respectively.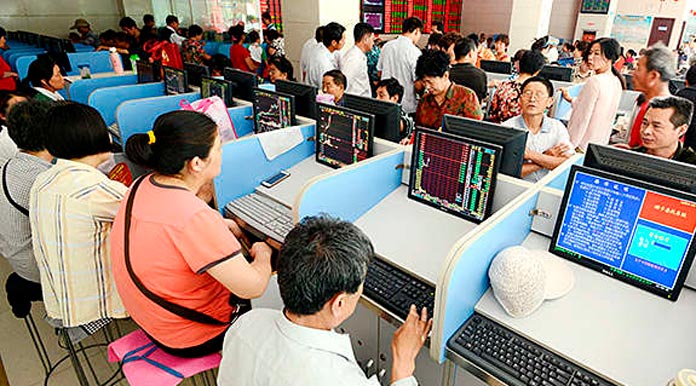 While the above depicts a vibrant crypto sector, since the 2017 crypto buzz, activities in the industry have come to a standstill. During the 2017 Bull Run, China saw many new investors joining the crypto bandwagon. However, despite the market getting a jolt of activity leading to bitcoin's price surging beyond the $10,000 mark, no new investors have entered the market.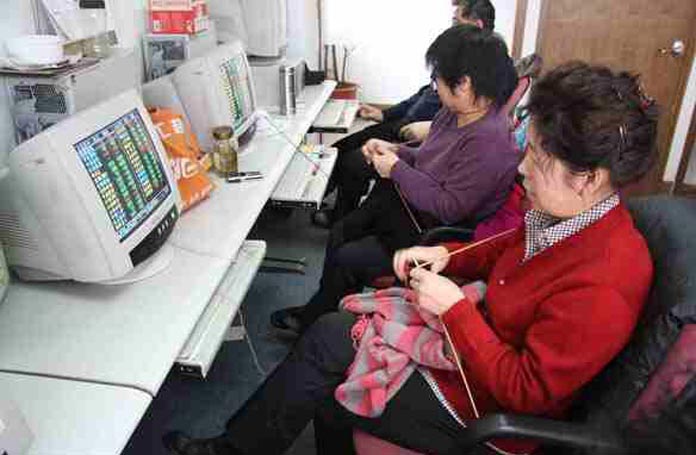 The latter trend seems to cement the idea that institutional investors are the drivers of the crypto sector. Besides that, Google search metrics shows zero search results for the "buy bitcoin" term further proving the latter idea.
Although the market has had a significant improvement in terms of prices, it's unlikely that this change would lure in new individual traders. However, the sector will still grow despite not getting new investors. Besides the crypto sector, the Chinese blockchain sector is full of activity.