Algo Capital, the financial institution behind the innovative Algorand blockchain announced on Tuesday the closure of their funding round towards the Algo VC Fund. More than $200 million was raised from several noteworthy investors including Brainchild, NGC Ventures (NEO Global's venture arm), TechCrunch founder's Arrington XRP Capital, Eterna Capital, GSR, Cognitive Blockchain, Rokk3r Inc, Wibson, Tezos investor 11-11 Ventures, DG Ventures, Winslow Strong, and Invermaster. This was markedly greater than their goal of $100 million.
The Algo Capital is a separate entity from the Algorand Foundation as well as the Algorand LLC two of the main entities that are helping build the Algorand ecosystem. Despite this, Algo Capital will be using the funds to "invest in category-leading businesses that are building on the Algorand technology platform" according to a press release published on Tuesday. The fund will only be used to support Algorand specific blockchain startups.
The latest fundraiser adds to funds that were already raised in previous events. For instance, Algorand conducted a relatively successful token sale earlier this summer raising $60 million through CoinList platform. In addition, the company raised about $66 million previously from investors including Union Square Ventures and Pillar Venture Capital. That is a massive war chest that will be allocated specifically to improving and developing on the Algorand blockchain.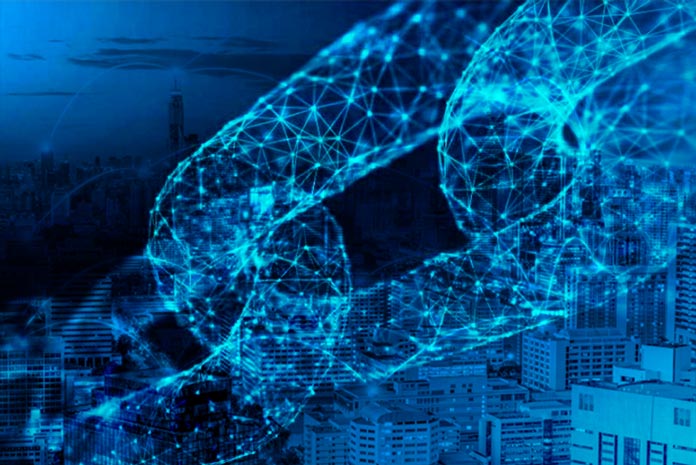 So far Algo Capital has revealed the initial beneficiaries of the funds. One of them is Securitize, a blockchain company building a security token issuance platform akin to the popular IEO model except that the tokens are regulatory compliant. Then there is BlockDaemon, a blockchain infrastructure, and middleware orchestration platform. IDEX and OTCXN, both exchanges close out the initial list as revealed by Algo Capital. IDEX is second largest decentralized exchange by trade volume, initially the leading before Binance launched its DEX platform. OTCXN is an institutional exchange and cross-custodian settlement platform.
The Algo Capital was founded and is led by David Garcia, a veteran blockchain investor, Pablo Yabo, a blockchain technology expert as well as entrepreneur-turned VC Arul Murugan. In a statement, Murugan said that,
"Our investment approach specifically targets companies that are creating the next great blockchain applications and infrastructure solutions, and as a result, helping to speed blockchain adoption and bring millions of new users into the Algorand network."
Algorand is a Proof of Stake (PoS) network that seeks to provide the same services that Ethereum offers only with better throughput. It has the capability to support decentralized applications (dApps) and has an active developer population. Ethereum is eyeing a PoS consensus mechanism with its major upcoming network-wide overhaul. It is currently plagued with slow transactions speeds and rising network fees. Now that Algorand has a head start, maybe it will be too late for Ethereum by the time it migrates to PoS over the coming to years.