According to a blog on the official website of ABBC Foundation, CEO Jason Daniel Paul made an announcement to make majors updates in its wallets and Blockchain to improve services for all ABBC Coin users. According to this update, there will be a complete overhaul of wallet and Blockchain ecosystem. ABBC Foundation is developing all this in partnership with a New York-based blockchain and security development firm DeepDive.Tech.
The first update is about the migration of ABBC Foundation's current mainnet to a completely new one. This mainnet will be much faster than the previous one. According to the development team, new mainnet will make the Blockchain fastest in the world handling 5,000 transactions per second. To be able to do this, ABBC Foundation is changing its consensus protocol from Proof-of-Work (PoW) and Proof-of-Stake (PoS) to Delegated Proof-of-Stake (DPoS).
DeepDive CTO, Tad Einstein, said:
Expect to witness these numbers increase significantly over time to support the upcoming 100 million user base of Buyaladdin who be transacting on the ABBC blockchain.
The ABBC team was working with DeepDive's team of developers since the last two months to make this Blockchain upgrade in a smooth and without-fault way. These upgrades are going to be implemented instantaneously and the ABBC team is expecting its Blockchain to become a world-class transactional blockchain overnight.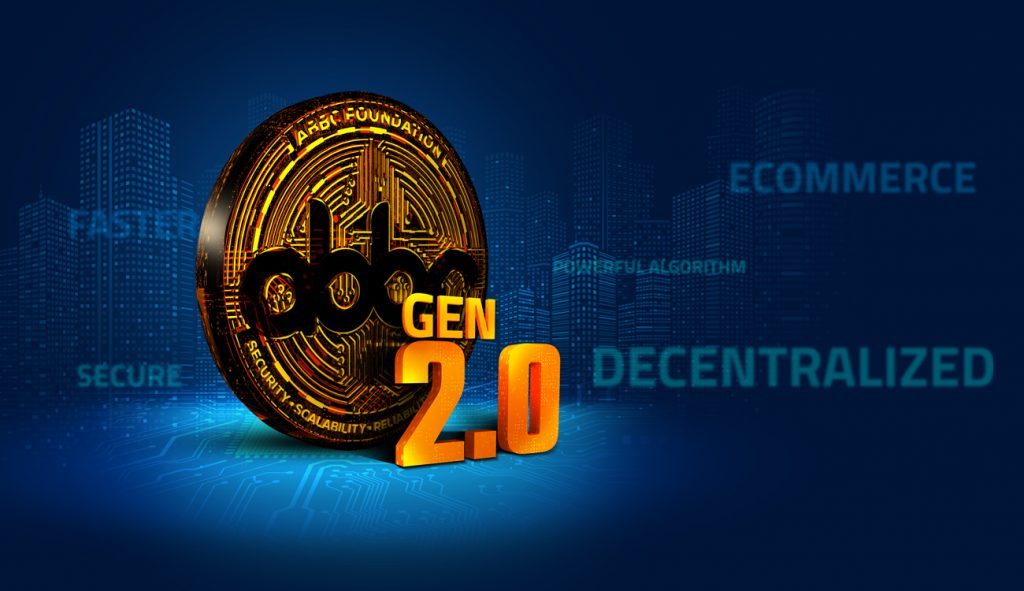 To make a world-class Blockchain, the team of ABBC foundation is going to do a complete overhaul of its wallet.
Aside from ABBC Coin, the wallet now allows users to make transactions with a plethora of other cryptocurrencies, most notably supporting 1,600 ERC-20 tokens right out of the gate. We will also be adding support for additional token types in the near future.
The blog states.
The ABBC Team will be releasing an updated ABBC whitepaper soon and the good news is that user will not have to go through a rigorous process of migrating their crypto assets from one wallet to another. This will be a Generation 2 ABBC wallet and Android, iOS, and the desktop users will also be able to download it on their devices.
The ABBC company was founded in 2017 and is based mainly in Dubai, UAE, and Minsk, Belarus. It gives different features to make online shopping and digital payments fun, secure, and easy. The ABBC Foundation is expecting to go Buyaladin live this year so the team is upgrading its ecosystem to make sure that there will not be any unnecessary issues.