Ben Caselin, vice president for global marketing and communications at crypto exchange AAX has resigned from his role weeks after the exchange suspended withdrawals.
On November 28, Caselin took to Twitter to announce his resignation and explain the various reasons for his departure. The former AAX exec highlighted that his role in the firm became "hollow" and his "trust in the brand is broken". He explained that despite his efforts in fighting for the community, the solutions that they came up with were not accepted. Caselin wrote,
"It's true I have resigned from AAX. I did fight for the community but none of the initiatives we came up with were accepted. Any role I had left for communication became hollow."
https://twitter.com/BenCaselin/status/1597117107560656897
Why did Caselin Quit?
Caselin exhibited disagreement with the ways the exchange has been handling issues expressing the actions of AAX as "without empathy" and "overly opaque." The former head of research and strategy at AAX claimed that several people, including some of his family members, asked him for help after the exchange had halted withdrawals, earlier this month.
But despite being at the helm of an important position, Caselin wrote that there was nothing he could do at the moment and that everyone is waiting for actions from the exchange. He tweeted,
"I have disabled a lot of my social media because too many people believe I can solve the issue, but I cannot."
However, he believes that things will be better organized without any hostility, but indicating that the "damage is already done". He further lamented, "The brand is no more and trust is broken".
https://twitter.com/BenCaselin/status/1597117115882143745
Ongoing AAX Woes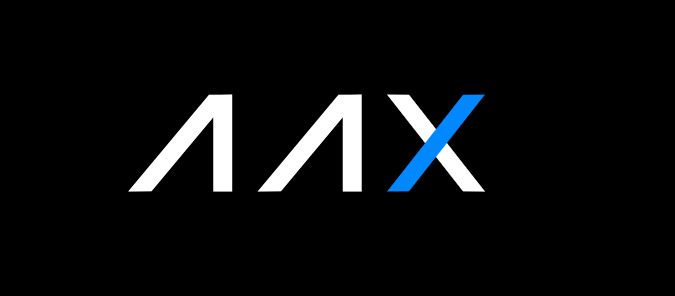 On November 13, AAX, the Hong Kong-based crypto exchange halted withdrawals citing a scheduled system upgrade. The crypto platform noted it had suspended withdrawals for all users due to the failure of a third-party partner. After the withdrawal halt, Caselin expressed the untimely measure the company resorted to for the prevention of any major security lapses.
He specified the system update has been enforced to address "serious vulnerabilities." The former VP also hinted at a longer wait time for the system to resume in order to minimize risks.
https://twitter.com/BenCaselin/status/1591837425214849024
Previously, Caselin had noted that crypto exchanges should put more consideration into their operations in preparation after the collapse of FTX. In an interview, he said,
"We need to pay very close attention and map out: who are the investors in FTX, what are their holdings and what's their current risk profile."