Leading decentralized finance protocol, Aave, revealed that the TRM API on its app was liable for blocking addresses that received Ethereum (ETH) from unknown sources through outlawed crypto mixer, Tornado Cash.
I'm officially blocked by @AaveAave since someone sent 0.1 eth randomly from @TornadoCash to me. @StaniKulechov pic.twitter.com/tNXNLNYZha

— H.E. Justin Sun🌞🇬🇩🇩🇲🔥 (@justinsuntron) August 13, 2022
This comes hot on the heels after Aave blocked wallet addresses that received funds from Tornado Cash. Addresses of prominent users including Tron's founder Justin Sun, Sassal0x, and Shixing Mao, co-founder of Cobo crypto custodian were blocked by Aave. According to PeckShieldAlert, over 600 addresses received 0.1 ETH from Tornado Cash 0.1 ETH contract.  Other decentralized protocols including Uniswap, Balancer within the DeFi ecosystem had also blocked Tornado Cash-funded accounts.
#PeckShieldAlert Over 600 addresses received 0.1 $ETH from https://t.co/LLczi0PVvh: 0.1 ETH contract which was added to the OFAC sanction list, including Big Names and Centralized exchanges.
Some users claimed that they were blocked by @AaveAave due to the "airdrop". https://t.co/WeXfpiSi7N pic.twitter.com/cB4M5T29Ya

— PeckShieldAlert (@PeckShieldAlert) August 13, 2022
How did the Addresses get Blocked?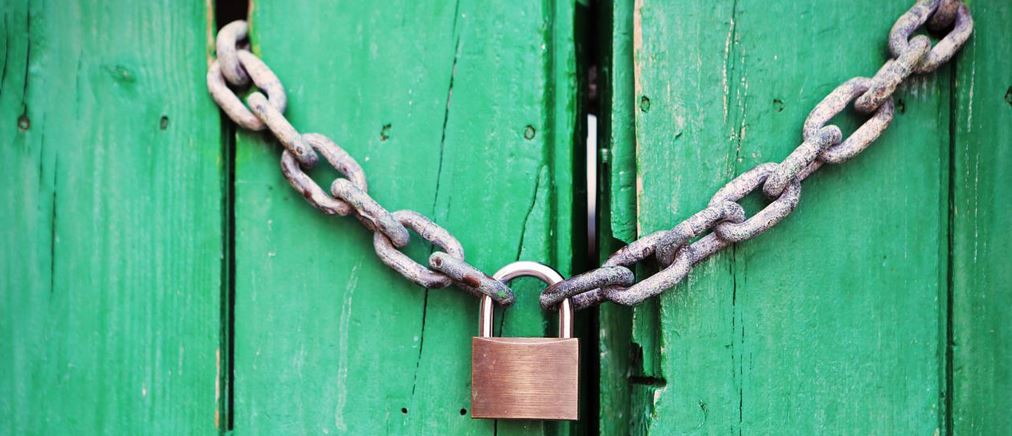 On August 14, Aave announced that the protocol received blockchain intelligence from TRM Labs and integrated TRM API into its frontend to ensure a safe and secure system. The decentralized protocol said that after The Office of Foreign Assets Control's (OFAC) sanction decision on Tornado Cash, the team integrated TRM's API, which screened and blocked any address that interacted with the Tornado Cash contracts post-sanction. Aave wrote,
"This explains why the API may have made incorrect calls about which wallet should be included in block-lists, in this case including those wallets that were sent "dusted" ETH by third parties interacting with the Tornado Cash contracts without consent."
As per the announcements, the Aave team addressed the issue assuring to evaluate responsible and reasonable risk mitigation according to the circumstances. However, the protocol reiterated that it continues to remain decentralized and governed by a decentralized organisation (DAO), urging its "community to remain engaged and actively fight for open and fair finance." Aave specified,
"The Aave team will continue to innovate. We encourage the community to remain engaged and actively fight for open and fair finance."
6/8 The Aave Protocol is and remains decentralized and governed by the DAO. We encourage the community to remain engaged and actively fight for equitable finance.

— Aave (@AaveAave) August 13, 2022
Sanction Slapped on Tornado Cash
In the meantime, Justin Sun, whose Aave account was one of those blocked for receiving $0.1 ETH through Tornado Cash, confirmed that the account is active again. On August 13, the Tron founder, tweeted that he was unable to interact with Aave revealing that that the decentralized protocol had blocked his wallet because of a Tornado Cash-linked transaction.
My @AaveAave account is back. Big shout-out to twitter new ceo @StaniKulechov and I'm a big aave fan!

— H.E. Justin Sun🌞🇬🇩🇩🇲🔥 (@justinsuntron) August 14, 2022
Earlier this month, The United States Treasury Department, had slapped sanctions on virtual cryptocurrency mixer, Tornado Cash, charging the platform of money laundering, that cybercriminals used to siphon nearly $7 billion in crypto. OFAC has already listed Tornado Cash to its Specially Designated Nationals list, a register of blacklisted people, entities and cryptocurrency addresses.