The Metropolitan Police has announced that a man from Sweden has been found guilty of charges bordering on attempted murder after he sent parcel bomb to Cryptopay, a Hackney based cryptocurrency firm.

The 43 year old Jermu Michael Salonen sent that parcel bomb to the crypto firm after his request to have the password of his account changed.
Solonen's request was contrary to the firm's privacy policy but he was unwilling to tolerate the declining of his request.
A local media City A.M initially reported the case saying that Solonen made the request for the password change in August last year. The rejection of his request made him send a bomb to the company that would have caused devastation or even death to people in the place had it detonated.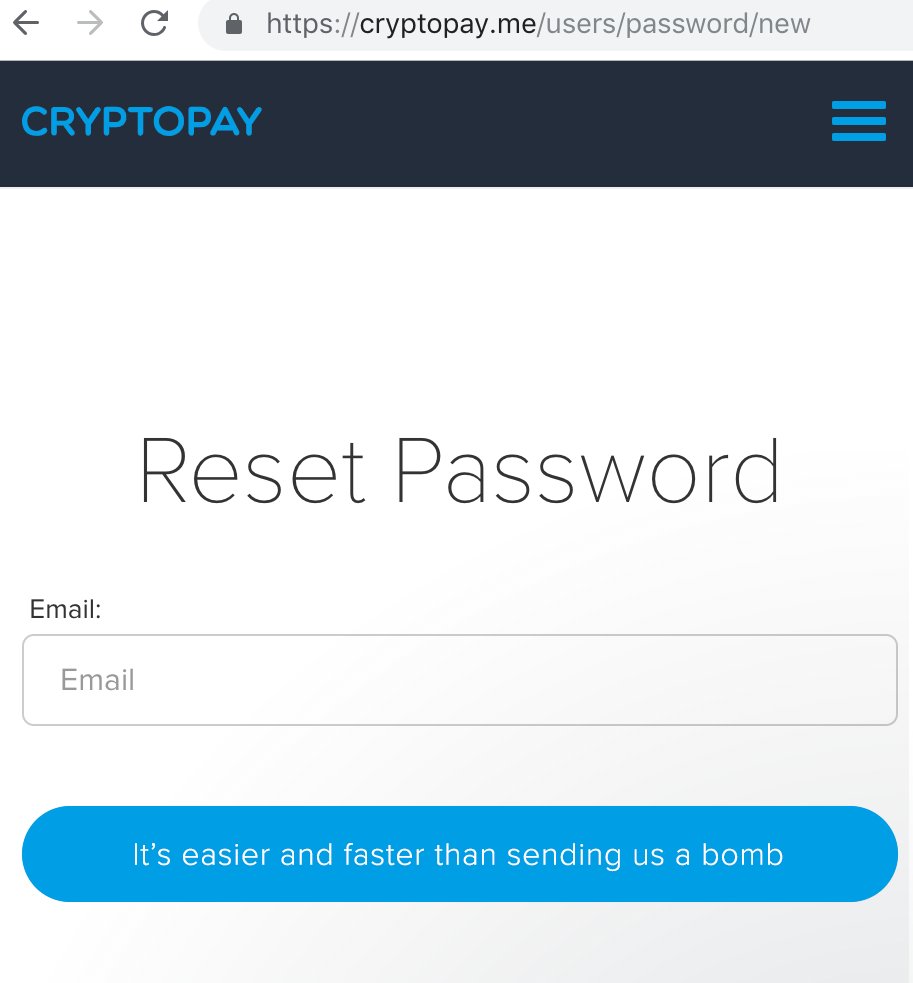 "Salonen seemingly made and sent a device that had the capability to seriously harm and even kill over something as inconsequential as a change of password,"
Commander Clarke Jarrett, the head of the Metropolitan Police Service Counter Terrorism Command, said.
The report said it was a fortunate happenstance that the bomb did not detonate. The employee that was to open the envelope was lucky to have ripped it open from the middle instead of using the flap which would have triggered the bomb.
The employees grew suspicious at the parcel and did not proceed further in the quest to know what was inside.
 Jarret confirmed that the approach employed by the employee may have help prevent the disaster:
 "It was due to sheer luck that the recipient ripped opened the package in the middle rather than using the envelope flap which would have activated the device."
The Interpol was invited after the Metropolitan Police was unable to match the parcel's DNA with any in its database. The suspect was known by the Swede police and a search of his apartment in Gullspang led to his arrest after bomb-making materials were discovered.
Salonen who was arrested in May will now serve a six month jail term for attempted murder.
Salonen appears a habitual threat to people as the police also discovered that he had issued threats to more than 20 politicians and celebrities. For this charge, he would spend extra 6 months in prison. He also has a minor drug-related charge on him.
His is the latest in the string of crimes that are associated to cryptocurrencies as the popularity of this class of assets soars.
Days ago, an 18 year old Indian was arrested for threatening to blow up the Miami International Airport as retaliation for the unwillingness of the FBI to take action on his report.
According to him, he was scammed by a US citizen who stole Bitcoin worth $1000 from him. However, there are no indications that the Uttar Pradesh based man has the capacity to carry out his threat on the airport unlike the Swede.
Bitcoin is money and there are many individuals who are intolerant or impatient when their money is at stake. Nevertheless, this is not an excuse to threaten or kill people.