CCP Games, the visionary creators of the legendary EVE Online has just announced that they've secured a whopping $40 million in funding, led by venture capital firm Andreessen Horowitz, and with participation from other notable players in the tech and gaming worlds, such as Makers Fund, Bitkraft, Kingsway Capital and Hashed.
CCP Games Lead the Way
The reason for this massive influx of funding? CCP Games is developing a brand new AAA game within the EVE Universe, and they're planning to use cutting-edge blockchain technology to take the player experience to an entirely new level. 
We're excited to announce that we have secured $40M financing, led by @a16z, to create a new AAA game within the EVE Universe utilizing blockchain technology.

Learn more here: https://t.co/IZJlPRcZ0z pic.twitter.com/y9cqZKtt2l

— CCP Games (@CCPGames) March 21, 2023
With this financing in place, they'll be able to accelerate the development process and bring their ambitious vision to life in record time.
According to Hilmar Veigar Pétursson, the CEO of CCP Games, the company's goal has always been to create virtual worlds that are even more meaningful than real life. 
With blockchain technology now at their fingertips, they're ready to take that vision to the next level, creating a deeply immersive new universe that gives players even more autonomy and agency than ever before.
The new game will feature key game systems that are built on-chain, leveraging smart-contract blockchain technology to focus on persistence, composability, and open third-party development. And with the team's 25 years of experience creating living sandboxes with unparalleled depth, players can expect an experience, unlike anything they've ever seen before.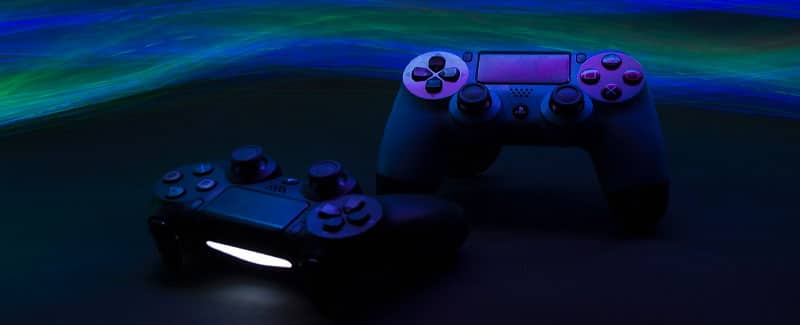 Of course, CCP Games is no stranger to innovation and trailblazing. With the production of this new title separate from current and previously disclosed projects, fans can rest assured that CCP Games is dedicated to giving this new game the attention and resources it needs to truly shine.
The significance of AAA games in the web3 industry cannot be overstated. These high-budget games not only provide a thrilling experience for players but also serve as a catalyst for innovation and technological advancements in the industry. 
By incorporating blockchain technology into their games, developers can offer players an entirely new level of control over their gaming experience. This will enable players to own and control their in-game assets, as well as provide the ability to trade and sell them in open markets.
With the rise of decentralized finance and non-fungible tokens, the future of web3 games looks bright, as they can become an integral part of the decentralized world of the future.
As such, we can expect to see more AAA games utilizing blockchain technology in the coming years, paving the way for a more transparent, secure, and player-focused gaming industry.