In a recent development, the crypto investment products firm 21.co has said that its subsidiary 21Shares has listed a Bitcoin exchange-traded product on Nasdaq Dubai. It is now the first physically-backed Bitcoin ETP in the Middle East. The Middle East is emerging as the world's fastest-growing crypto market. Therefore, it is a huge development for the crypto community of the region.
Dubai plans to become the global crypto and blockchain hub. Therefore, it has attracted key firms and stakeholders to set up their stations in the region. These include the likes of Binance, FTX, and other renowned cryptocurrency exchanges. These exchanges also acquired Dubai's VARA license to scale their operations.
21Shares Reaches the UAE With Its Bitcoin ETP Listing
The Bitcoin ETP launched by 21Shares is fully collateralized by the underlying Bitcoin assets. These underlying assets are deposited in an offline wallet as a security measure. Nonetheless, the expansion of the company into the UAE is a big step for its global outreach. After this listing, 21Shares now has 46 listed products in nine countries.
The ETP's of the company are listed across 12 different exchanges. These include SIX Swiss Exchange, Deutsche Börse, EuroNext, BXSwiss, Wiener Börse, Quotrix, Gettex, Börse Stuttgart, Börse München, Börse Düsseldorf and Nasdaq. In Europe, the company has its most prominent presence in Germany and Switzerland.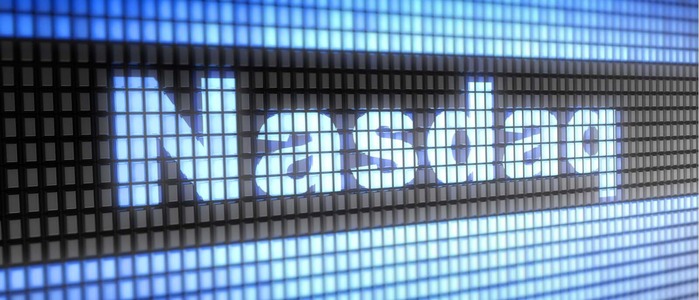 On the other hand, the UAE is receiving more crypto than any other Arab country. It is a reason that the company has shown extra interest in the country in the MENA region. With more companies and exchanges, the UAE is set to become the blockchain hub that attracts more and more investors.
However, 21Shares is not the only company to have its crypto investment products listed on Nasdaq Dubai. A Canadian investment firm manager 3iQ also listed its Bitcoin ETP on Nasdaq Dubai last year. However, 21hares argues that 3iQ's product is not physically-backed.
Furthermore, 21.co raised $25 million in a funding round. This made it "Switzerland's largest crypto unicorn". The firm also appointed Sherif El-Haddad as head of the MENA last year in a bid to increase the company's influence and presence in the region. El-Haddad is confident that crypto is the asset of the future for investors all around the world.