The Intercontinental Exchange (ICE), the parent company of the New York Stock Exchange (NYSE) has agreed to acquire loyalty solutions provider Bridge2 on behalf of its digital asset-focused subsidiary Bakkt.
As part of the deal, Bakkt will then buy Bridge2 Solutions from ICE with the funds it is raising in its ongoing Series B round scheduled to conclude later this quarter. The acquisition is intended to spruce up Bakkt's upcoming consumer-facing application with features including loyalty points accumulation and merchant integration to offer a seamless interface for shoppers.
Mike Blandina, the Bakkt CEO announced the development of the Bakkt consumer app back in October 2019 (then acting as the company's chief product officer). In his announcement at the time, Blandina projected the release of the app to happen anytime in the first half of this year.
"We're now focused on the development of the consumer app and merchant portal, as well as testing with our first launch partner, Starbuck."
The Bridge2 Solutions Company brings with it a host of valuable features that will enhance the Bakkt consumer app. The company already handles loyalty programs for some of the leading major brands in the world.
"It powers programs for seven of the top ten financial institutions and 4,500 loyalty, incentive and employee perk programs for companies across a wide spectrum of industries," the ICE announcement reads. However, it has to be the Loyalty Pay Solution feature that is the most enticing. This feature "gives consumers a universal ability to pay with reward currencies both at the point of sale (POS) in retail stores and in-app through digital wallets" making it easy to integrate to the upcoming Bakkt consumer app.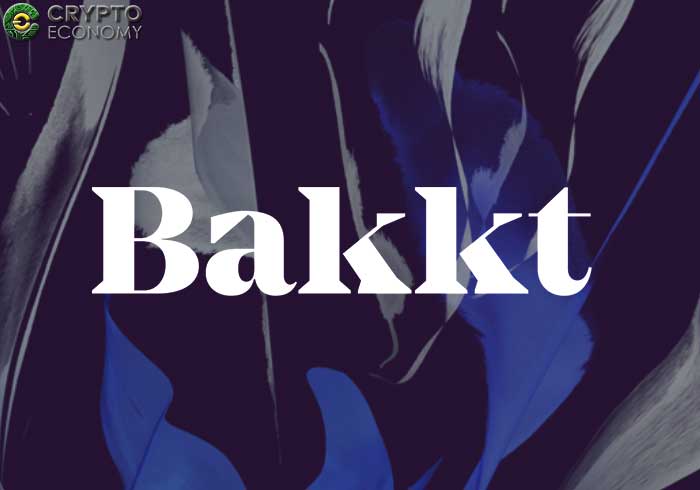 Jeffrey Sprecher, who founded ICE and serves as the company's CEO and board chair said in a statement that,
"Bakkt was created to help bring transparency and trust to the previously unregulated digital asset markets." The eventual acquisition of Bridge2 solutions will help accelerate Bakkt's development of the consumer application, "which has been a key part of our strategy since we first looked at this market."
Blandina also said that the upcoming launch of the Bakkt app will, "for the first time, offer consumers a robust platform to consolidate and use all of their digital assets, from crypto to loyalty points to in-game tokens, in one user-friendly wallet."
Bakkt was launched in September 2019 to offer a platform to trade and custody digital assets in conjunction with ICE through ICE's clearinghouses. The platform offers physically-settled Bitcoin futures and options, as well as fiat, settled futures through its Singapore-based offshore affiliate. The Bitcoin options feature was launched in December to lackluster reception but gained some traction soon after the launch.