Ever since the debate of energy consumption sparked this year, Cardano [ADA] has been at the forefront of exploring eco-friendly solutions for the industry. In line with this, IOG, which happens to be the technical team behind Cardano, has announced the joint creation of an official cross-chain 'bridge' with the NFT platform, Bondly.
The bridge in question will connect the Cardano and Ethereum networks and enable non-fungible token [NFT] creators to opt for an eco-friendly alternative for their NFTs. According to Bondly, the project will be four million times more energy-efficient than Bitcoin [BTC].
The NFT creators will be able to easily move their NFTs from the "energy-intensive Ethereum" to Cardano. Bondly also revealed that the latter "will only ever use the energy equivalent of a family home."
Meanwhile, Ethereum has been known to use the power equivalent to the nation of Qatar. Bitcoin, on the other hand, has been at the centre of this debate for a long time. The increasing concern about potential environmental impact has always followed the rise of the prices of these cryptocurrencies. And the 2021 bull run was no different. As a matter of fact, the partnership comes at the backdrop of a major NFT explosion that has witnessed several well-known faces hopping on the bandwagon.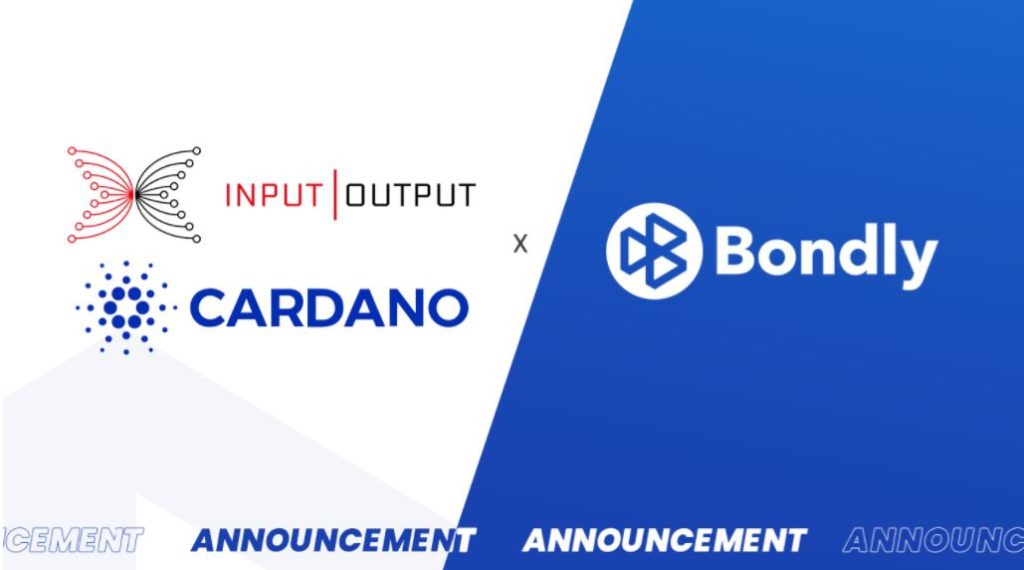 NFT bridge between Ethereum and Cardano
With the new bridge, the NFT creators will be able to mint or transfer non-fungible tokens without the risks associated with lost transactions or sudden high costs since Cardano provides price predictability as well as stability for transaction costs.
As part of the joint project that is slated to release in early 2022, Bondly is tasked with the development of a special series of eco-friendly NFTs celebrating the launch of smart contracts on Cardano.
According to Harry Liu, CEO, Bondly, the latest project of a cross-chain NFT bridge between Ethereum and Cardano marks a "pivotal moment" in the transformation from traditional blockchain technology to highly-anticipated 'third generation' networks.
Following the development, Charles Hoskinson, Founder of Cardano and CEO of IO Global, stated,
"We built Cardano with energy efficiency in mind, which is why this partnership with Bondly is so crucial, as it will allow NFT creators access to a leading solution for token creation which doesn't compromise on environmental credentials."
Bullish for Cardano?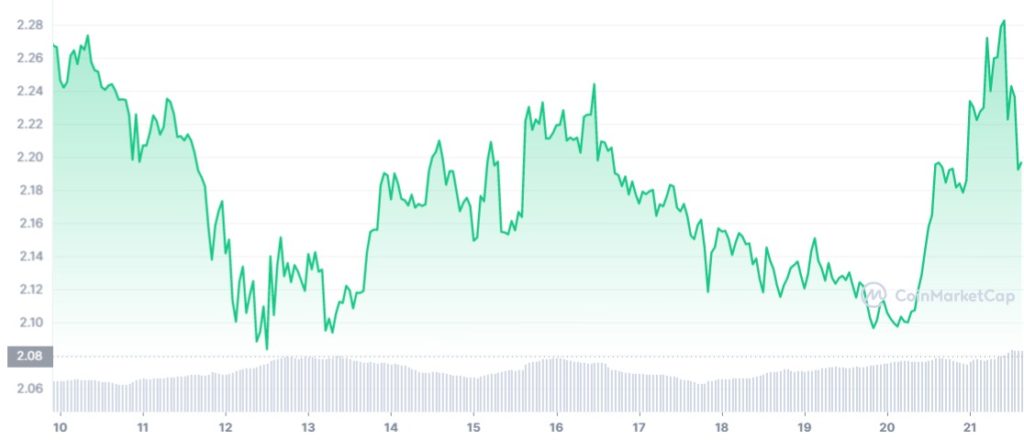 Cardano [ADA] might have lost the third spot to Binance Coin [BNB], but the slew of developments taking place in its ecosystem could help boost its price movement. The much-awaited summit last month saw some of the most crucial partnerships.
Crypto Economy had earlier reported its partnership with Oasis Pro Market, which happens to be the first-ever United States regulated multi-asset Alternative Trading System [ATS], to bridge the traditional finance sector and decentralized finance [DeFi]. During the same event, Hoskinson had revealed another major partnership with the American Fortune 250 company, the Dish Network.
---
If you found this article interesting, here you can find more Cardano News