The CEO of Binance and crypto billionaire, Changpeng Zhao (CZ) is suing Bloomberg Businessweek over accusations of running a Ponzi scheme. CZ is launching a legal battle against Bloomberg's subsidiary in Hong Kong. Recently, the content managing company of Bloomberg in Hong Kong, Modern Media Company Limited published an article titled "Can Crypto's Richest Man Stand the Cold?"
However, the controversy begin when the article was renamed "Zhao Changpeng's Ponzi Scheme." The article stated that Binance is involved in the laundering of billions of dollars. Also, the largest global crypto exchange has connections with North Korean hackers and the dark web. Furthermore, Modern Media also claimed that CZ runs a fraudulent campaign, as he promises large profits to investors.
Binance Chief Calls Out Bloomberg for Unprofessionalism
Zhao did not only disagree with the article but also sued the subsidiary of Bloomberg over defamation. He stated that most of the journalists of Bloomberg report unbiased opinions and stories. However, he also pointed out that a fraction of unprofessional individuals damage the reputation of an individual by false reporting.
The legal team of the head of Binance claimed that the English version of the article accuses Zhao of several other issues. They believe that such news pieces mislead readers and insinuate that Binance indulges in illegal activities. Moreover, Zhao is also suing the company for using similar phrases on its Facebook and Twitter posts.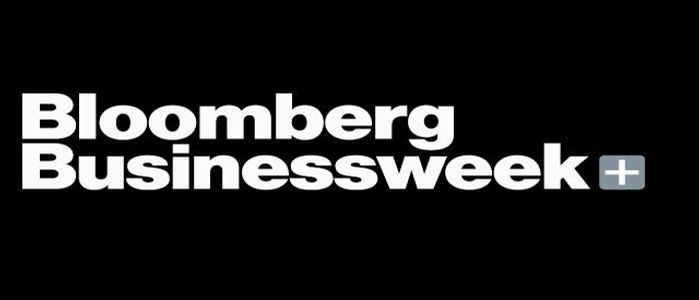 Nonetheless, this defamation filing is Zhao's personal suit and it is not affiliated with Binance. In his filing, Zhao used strong terms, including hatred, contempt, and ridicule to explain his point against the published statements. The filing claimed that it was a calculated measure to lower Zhao's stature and image in front of the crypto community.
It is not the only occasion that something of this sort has happened with Binance or its head. Previously, the exchange went against media giant, Forbes over publishing an article. In that article, Forbes classified Binance's operations as illegal. Moreover, it also accused that the exchange facilitates money laundering while dodging financial regulators.
In response to this, Binance sued Forbes and termed these statements false. But the exchange withdrew its lawsuit after a year without giving any reason. Both of these organizations have seemingly moved forward, as Binance has invested millions of dollars in Forbes. However, the issue with Bloomberg seems to be more complicated. It is yet to be seen how both parties will move forward with the lawsuit.