According to persons with knowledge of the situation, Three Arrows Capital Ltd.'s liquidators were successful in obtaining a significant court ruling in Singapore that might help them better understand the surviving assets of the defunct crypto hedge fund in a significant country.
More Freedom Next to Regulation
According to the people, who asked to remain anonymous because the proceedings were private, the Singapore High Court on Monday approved a petition by advisory firm Teneo to recognize the liquidation order in the nation after it was appointed by a British Virgin Islands court to liquidate Three Arrows in June. The assets of the hedge fund are being gathered and protected by Teneo.
According to the sources, the fund's recognition in Singapore provides the liquidators the right to ask for access to any local financial documents the fund held. Before being formally recognized by a local court, the individuals claimed that they lacked the legal justification to do so.
The goal of the liquidators is to determine which Singapore-based assets, such as bank accounts, real estate, cryptocurrencies, nonfungible tokens, and stock investments, may be connected to Three Arrows specifically.
Three Arrows folded after the Terra stablecoin project's failure that month sent cryptocurrencies plunging. Three Arrows was based in Singapore and ran until at least early May. The company's co-founder Zhu Su had previously announced plans to relocate its headquarters to Dubai in April. Her family owns two opulent houses in the city-state. The BVI is where the fund was registered.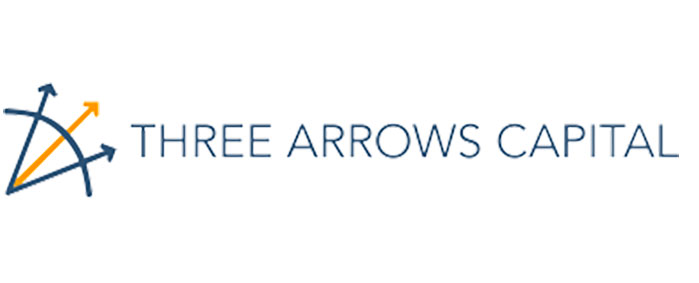 According to files made in July, the liquidators have taken possession of at least $40 million in Three Arrows' assets, a small portion of the debts claimed by creditors, including Voyager Digital LLC and Digital Currency Group Inc.
According to paperwork submitted by creditors, they are due more than $2.8 billion in unsecured claims, with the amount projected to climb dramatically, according to court documents.
Teneo is being represented in Singapore by WongPartnership LLP, while Three Arrows' regional affiliate there is being assisted by Solitaire LLP. Solitaire, WongPartnership, and Teneo representatives all declined to comment. Requests for a response from Zhu and co-founder Kyle Davies were not immediately reacted to.
Following Three Arrows' application for so-called Chapter 15 bankruptcy in the US in July, a Singapore court decision was issued. Teneo's attorneys claimed in court documents that Zhu and Davies had not been working with the process shortly after that submission. Around the same time, Zhu tweeted that the fund's founders had given the liquidators a spreadsheet outlining the fund's assets.