Crypto.com signed an agreement today with the Monetary Authority of Singapore (MAS), which reportedly confirms that the company has received preliminary approval for its application to become a major payment institution.
In conjunction with the license granted by the Singapore Financial Services Authority, Crypto.com will be able to offer a wide range of payment services, including digital payment tokens (DPT), to its customers based in Singapore.
More Opportunities to Grow
Kris Marszalek, Co-Founder, and CEO of Crypto.com said:
"The Monetary Authority of Singapore sets a high regulatory bar that cultivates innovation while protecting consumers, and their in-principle approval of our application reflects the trusted and secure platform we have worked diligently to build. We look forward to continuing to collaborate with the MAS and deepening our roots in Singapore – a flourishing market for fintech innovation, renowned for its well-regulated business environment." 
Crypto.com is one of the world's fastest-growing cryptocurrency platforms, supporting over 50 million customers in over 150 countries, and has been in business since 2016. It was created by a man with one simple vision: Cryptocurrency in Every wallet.
With a commitment to secure, protect, and comply with customers' privacy and security, Crypto.com aims to accelerate the adoption of cryptocurrency by leveraging innovation and empowering the next generation of entrepreneurs and builders to build a more fair and equitable digital ecosystem.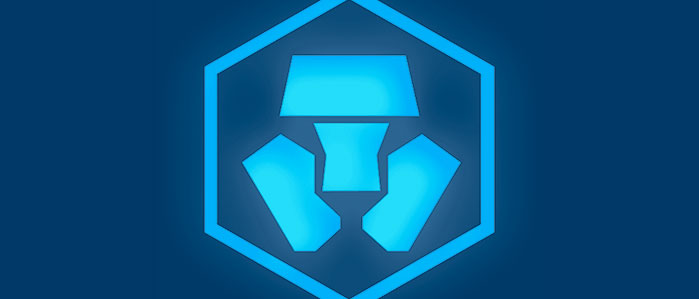 There was significant growth and expansion in Crypto.com's ecosystem, with over 50 million users worldwide, and the company is actively expanding internationally. Crypto.com, a cryptocurrency exchange service company with its headquarters in Singapore, was recently announced to have received provisional approval by the Dubai Virtual Asset Regulatory Authority (VARA) for its Virtual Asset MVP license and is planning to launch its cryptocurrency exchange services in Dubai.
The company is becoming a great example for cryptocurrency businesses worldwide. It has tied many partnerships with other companies as well as sponsorships for known exhibitions and events around the world. Although the challenges of regulations are still a lot in the cryptocurrency industry, companies like Crypto.com are showing positive signs of growth.
With more regulations and partnerships with state organizations in countries, businesses like Crypto.com are paving the way for the ecosystem to grow. On the other hand, many believe that these partnerships come with more limits for the ecosystem. These people prefer more decentralized services with less monitoring. After all, it seems a combination of both kinds of services can help the industry grow faster.