Kraken is the latest crypto company that offers a relief program for impacted citizens of the Russian invasion of Ukraine. A massive relief package worth more than $10 million will be distributed directly to victims of the current Russian invasion of Ukraine, according to Kraken, which is putting together an ambitious help package to assist people who have been affected.
Cryptocurrency Helps People Again
Before the end of the day on March 9, 2022, Kraken clients who opened accounts in Ukraine will be eligible to receive $1,000 in bitcoin, which will be available for withdrawal from the exchange immediately starting tomorrow and continuing until July 1. Additionally, currency conversion fees up to $1,000 will be eliminated during this time period as part of the agreement.
Kraken's website contains additional information on the distribution as well as the eligibility requirements for participating in it.
Kraken CEO Jesse Powell stated his confidence that the company would be able to continue offering critical financial services to both Ukrainian and Russian users during this difficult period in a statement. 
Global financial institutions, such as traditional banks and custodians, are no longer able to provide adequate financial services to many people, according to the World Bank. Cryptocurrency, on the other hand, continues to be a critical humanitarian instrument.
As part of the initiative, Kraken will make a gift to the relief package in an amount equal to the total trading costs paid by Russian-based clients during the first half of the year 2022. Additional help may also be announced as the crisis progresses.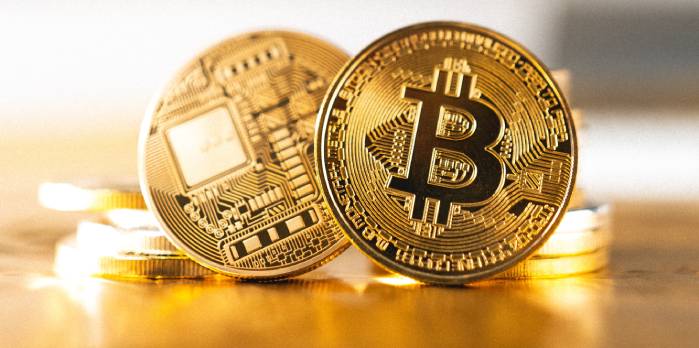 For the first time, Kraken has announced that it will be distributing international humanitarian aid. Additionally, the sign represents an ongoing attempt to align the company's values with those held by the cryptocurrency community, which is unwavering in its belief that all citizens of the world should have access to financial products and services.
The Russian clients of Kraken fall into this category because they may be actively participating in nonviolent protests against the current conflict.
According to government officials in the affected areas, Kraken continues to be active in responding to their demands, and their 600-person compliance team is constantly monitoring the situation to ensure that the platform is complying with all applicable sanctions requirements and that it's not violating any of them.
Ultimately, Kraken believes that this assistance program will benefit both the company and the clients since it will ensure that no one is disenfranchised as a result of the actions of their elected officials or other political leaders.