E-commerce behemoth, eBay, revealed the launch of a series of NFTs through a strategic partnership with OneOf, a green NFT platform for communities across music, sports, and lifestyle.
Despite market volatility that rocked the trillion dollar crypto industry, global conglomerates actively seek to expand into the non-fungible token (NFT) sector. NFTS have become a hot bed for capital inflow with some digital artworks selling for millions of dollars. NFTs have held their status quo amid depreciating cryptocurrency prices including Bitcoin (BTC) and Ethereum (ETH). It is estimated that nearly $8 billion worth of NFTs were traded in the first quarter of 2022.
Calling all collectors, you can score our first exclusive NFT drop brought to you by @OneOfNFT with a @SInow x @WayneGretzky digital collectible. 🏒

Starting at $10, you can get a limited edition NFT along with bragging rights, unless you decide to sell it.#NFT #eBayExclusive

— eBay (@eBay) May 23, 2022
eBay's Sports Themed NFTs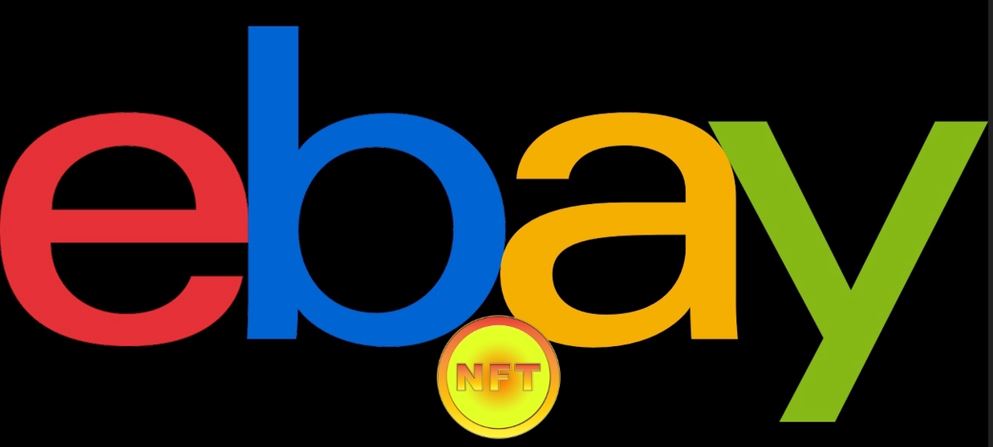 eBay's slogan, "Connecting Buyers and Sellers Globally," seems to hold true for non-fungible token (NFT) enthusiasts as well. On May 23, eBay announced the launch of a collection of NFTs in partnership with Web3 platform OneOf. The new "Genesis" NFT Collection will consist of 3D and animated interpretations of popular athletes featured on sports illustrated covers over the years. 
According to the official blog post, the initial line-up of NFTs will feature Canadian hockey player Wayne Gretzky. Each NFT will contain a 3D rendering or animation of Gretzky making a signature move on ice. The collection which will include 13 limited-edition digital collectibles as green, gold, platinum and diamond-tier NFTs have been priced at $10. eBay also plans to drop additional collections featuring more athletes through out the year. Wayne Gretzky remarked,
"Forty years ago, I was grateful to be on the cover of Sports Illustrated, it was a monumental moment in my life. I'm honored to bring this collectible experience to my hockey fans who have followed my career for decades."
Genesis – Transformative Web3 Technology For Non Crypto Users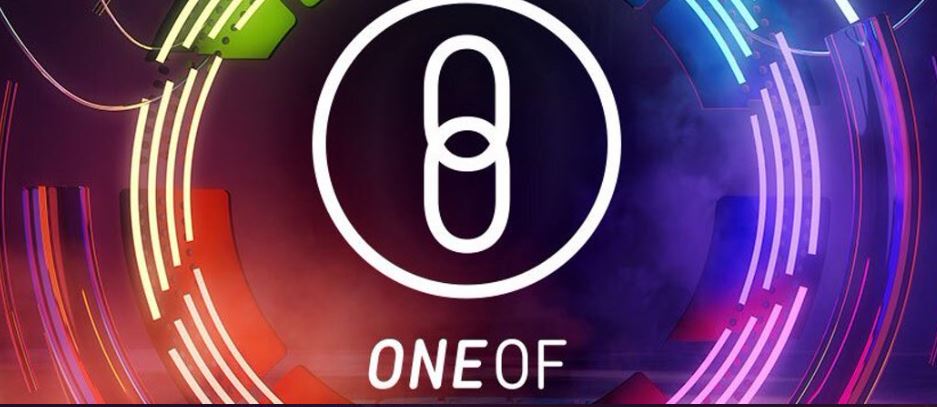 Dawn Block, VP Collectibles, Electronics and Home at eBay said that NFTs and blockchain technology are revolutionizing the collectibles space, creating an investment opportunity for crypto enthusiasts. He conveyed,
"Through our partnership with OneOf, eBay is now making coveted NFTs more accessible to a new generation of collectors everywhere. This builds upon our commitment to deliver high passion, high value items to the eBay community of buyers and sellers."
Lin Dai, CEO, at OneOf, explained that the partnership with eBay will bring in transformative Web3 technology to non-crypto consumers. He expressed,
"You don't have to be a crypto expert to buy, sell, and collect NFTs. We are excited to partner with eBay, the largest and most trusted e-commerce platform in the world, to introduce NFTs and the power of the blockchain to eBay's community of enthusiasts through a dynamic, user-friendly experience."