The body spray company Axe introduced a new product with the theme of Dogecoin. The new spray comes with the "crypto scent" slogan. It seems that mainstream companies have acknowledged the power of famous cryptocurrencies in attracting users.
Many people are talking about crypto, especially meme coins that are easier to buy, and it can be an opportunity for other industries to jump on the bandwagon. The new body spray is introduced on Twitter, and users are commenting with memes like always.
vibes for tm 😎 #dogecan 07.20.21 pic.twitter.com/KjgKn4K6Wx

— AXE (@AXE) July 19, 2021
Meme Coins Still Attractive
Dogecoin is the most famous meme-themed cryptocurrency in the market. Although it has been in the industry for some years, 2020 was the golden year for DOGE that came with numerous headlines about influencers embracing it.
Elon Musk was the most famous tech guy that talked about Dogecoin and caused a rocketing price rise for that. Although there are still many critics around these kinds of coins, many people like them, and many new traders buy them in the hope of earning considerable income.
SHIBA Inu was another meme coin that came to market months ago. It was successful in attracting users and creating a community by using the concept of Dogecoin but calling itself Doge-Killer. Shiba introduced some other services to the market in the hope of creating a bigger community. It resulted in more encouragement for buying the coin.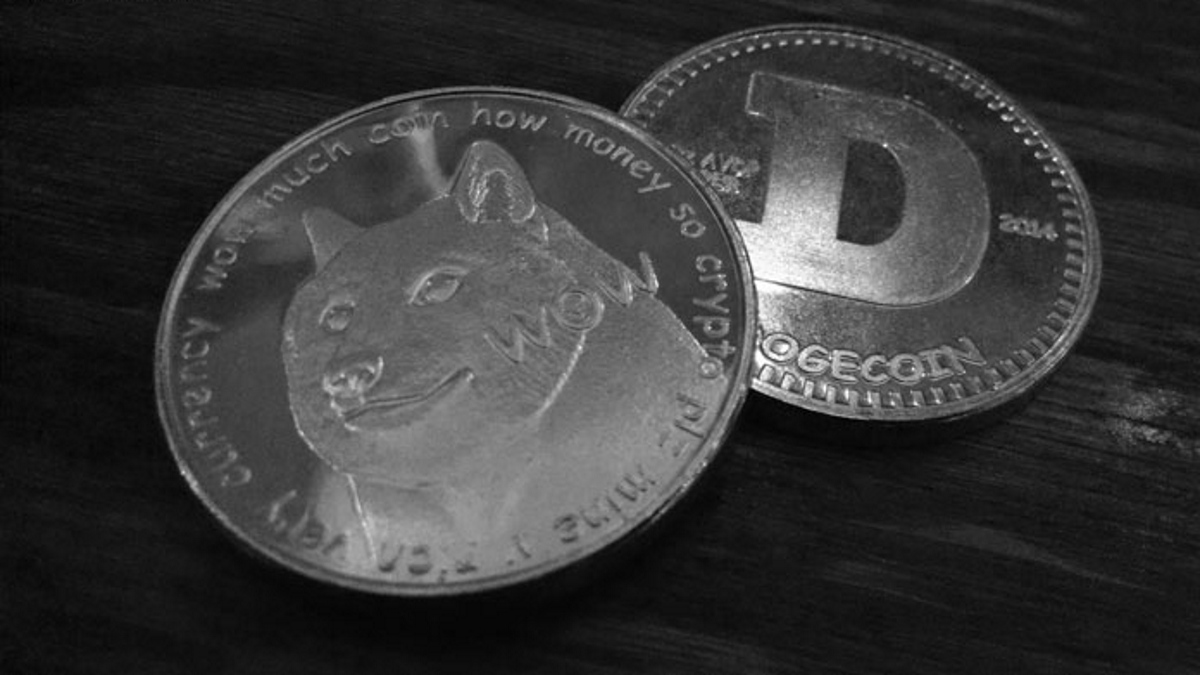 Some experts believe meme-themed coins can attract more mainstream users to the crypto world. Some others believe they're dangerous for the whole industry because sudden drops and project failures in them may cause traders to lose trust in the crypto industry as a whole.
Anyhow, it seems that other industries are enjoying the hype, too. AXE, the body spray company, is the latest one to leverage the crypto theme in one of its products in the hope of selling more.
The company introduced a new spray with the Dogecoin meme on it and the slogan, "crypto scent." it can become a successful product not only because of the crypto theme but also because of using the famous meme on the design.
There are many comments below the latest tweet from Axe. Some users reply with memes from Elon Musk embracing his contribution to the crypto space. Some other optimistic believe even the new spray can move the DOGE crypto to the moon! But regarding the latest drop of BTC below $30K, it doesn't seem that altcoins, especially meme-themed ones, can gain the lost value soon.
---
If you found this article interesting, here you can find more Blockchain and cryptocurrency news