Blockstation, a Canadian Fintech Company, has been granted the opportunity to facilitate the introduction of cryptocurrency and token trading on the Jamaican Stock Exchange.
On the project's commencement, the Stock Exchange will be set to offer digital asset trading, setting quotes, and execution and settlement services. The news has been received with excitement in the associated brokers' circles as evidenced by Kirk Brown, the head of one of a prominent broker service on the JSE, who outlined numerous benefits of investors' ability "to be able to invest in digital assets through their traditional financial institutions."
The exchange's managing director, Marlene Forrest expressed her optimism in the exchanges future as it relates to the new development by saying:
"We are very comfortable moving forward based on the training and support provided by Blockstation, and because their trading platform incorporates familiar compliance rules to ensure a fair marketplace."
Before the deals confirmation, the exchange and the digital asset firm conducted a live workshop program involving local regulators and broker members amounting to 5 in number. The period also involved the Blockstation winding up its beta testing efforts in the country with the participating institutions.
In addition to the agreement, the two organizations have settled on a memorandum of understanding (MOU) to ensure future collaboration.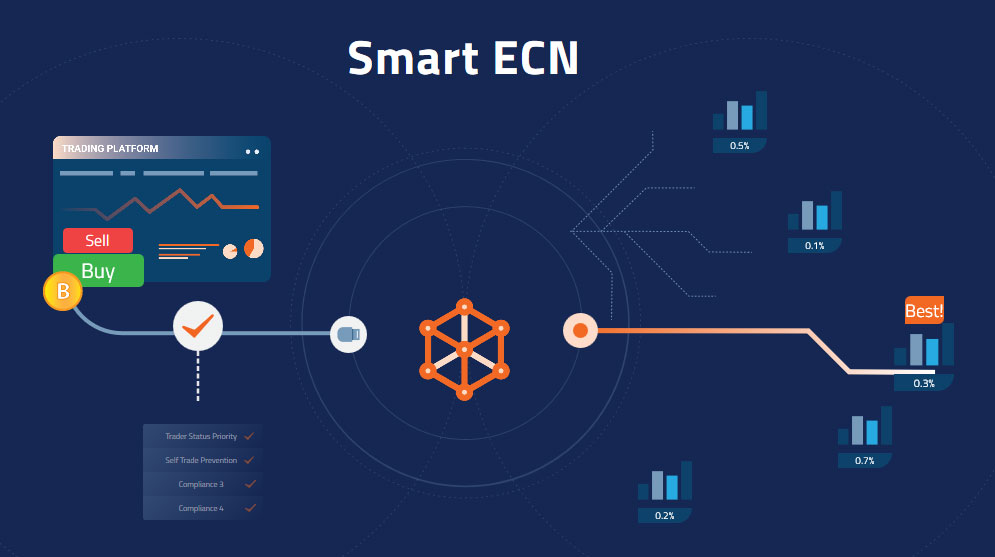 The Jamaican Stock Exchange was established in 1968 and has been on the rise to prominence ever since the first steps. It retains its membership of the World Federation of Exchanges, and based on performance, it was placed on the first position in the world by Bloomberg in 2015. In early July this year, we saw another milestone achieved by the exchange as it reached a record $1.19 Trillion after a remarkable Initial Public Offering (IPO) of Mayberry Jamaican Equities. The exchange's currently enlisted companies amount to 74 in number and holds a total of 107 securities.
As a fintech company, Blockstation focuses on International Stock Exchanges by leveraging their infrastructure, relationships and local markets to adapt to the increasing demand for digital assets and boost overall trading revenue. According to the firms website, 
"Smart ECN (electronic communication network) and technology suite are designed to meet the security, liquidity and regulatory requirements of financial institutions across the trading lifecycle."
The move made by the Jamaican Stock Exchange serves as yet another indication for the ever increasing demand for digital assets around the world. Just earlier on this month, we witnessed the Stuttgart Borse, which is the second largest exchange in Germany, announcing its plans to come up with a platform to facilitate Initial Coin Offerings. The exchanges CEO, Alexander Hoptner, revealed that the platform was developed to serve the "demand from both retail and institutional investors for a regulated and reliable environment for trading with cryptocurrencies."
In July, we also saw the Malta Stock Exchange take another defining move which involved teaming up with OKEx to develop a trading platform that accommodates security-tokens trading.