The ongoing bear crypto market has caused significant disruption in the industry. A renowned bitcoin mining company, Compute North is the latest firm to go bankrupt because of the degrading market conditions. In a recent development, Compute North has filed for Chapter 11 bankruptcy in the US Bankruptcy Court for the Southern District of Texas.
Moreover, the bankruptcy filing case will be heard by Judge David R Jones. In addition to this, the Chief Executive Officer of Compute North, Dave Perrill also resigned from his post earlier this month. However, he will continue to stay on the board and participate in the decisions of the company. These are some major developments for the organization in the past few weeks.
Compute North Will Work On Its Restructuring Plan
According to the filing of Compute North, the company will continue its operations. However, it will have to come up with a restructuring plan to pay back the creditors. As per an estimate, the company currently owes around $500 million to about 200 creditors. But its assets are valued between $100 million and $500 million.
Compute North will now operate under the protection of the court. It will buy some time for the firm to work on its plan and stabilize the business for the future. Previously, the company was able to receive funding of $385 million. It included a Series C fundraise and debt financing. Furthermore, the mining firm also set up a 200-megawatt facility in Texas.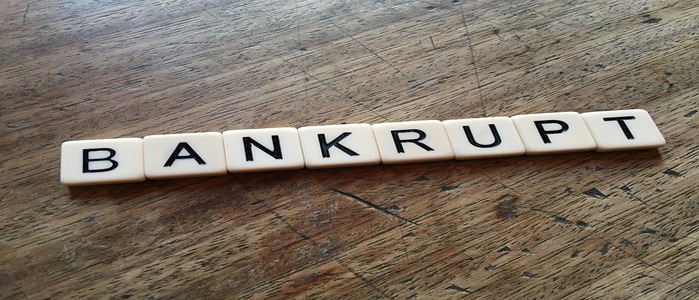 Since its inception in 2017, Compute North has scaled its crypto mining operations. It offers low-cost power for data centers. Moreover, it also hosts Compass Mining, another Bitcoin mining company. Compass Mining is also backing up the legal team and procedure of Compute North's bankruptcy filing.
The degradation of the crypto market and the increasing US interest rates have caused a major disruption in the digital asset industry. Several mining companies have gone down due to these volatile circumstances. Additionally, the energy costs have troubled the operations of different mining facilities across the US.
Nonetheless, it is yet to be seen how Compute North moves along its bankruptcy process. The company and its employees believe that this will not impact the operations of the mining firm. Yet, the coming few weeks hold critical importance for the mining company.