After the hacking of exchanges, sim swapping is the second most huge challenge crypto investors are facing. The latter has led to authorities receiving many sim swapping cases leading to investors losing millions. However, there is light at the end of the tunnel since the same victims are coming out to urge authorities to come out and kill this cancer.
In his way of reaching out to the United States Federal Communication Commission (FCC), Mr. Michael Terpin, a victim of sim swapping, wrote an open letter to the chair of FCC. In his letter, Terpin uses his incidence as an example to shed light on sim swapping cases in the crypto space. Although he took the sim provider to court but lost the case, Mr. Terpin won a lawsuit lodged against his hacker and was awarded a considerable amount by the court as damages.
However, to help fellow investors, Mr. Terpin has forwarded three suggestions to Ajit Pai, chair of FCC, through the open letter. Besides his ideas, Terpin is looking forward to discussing more with Mr. Pai during the Mobile World Congress Americas in Los Angeles, where they are both speakers.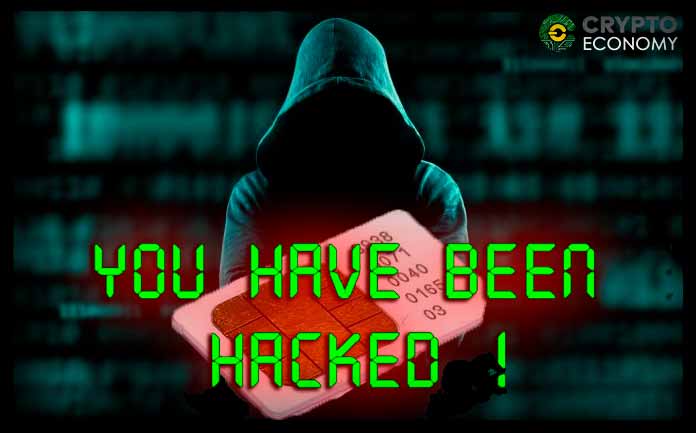 Terpin Suggestions
Per the open letter, Terpin urges the FCC to make it mandatory for all mobile service providers in the US to conceal their customer's passwords and pins. Through the latter, users don't have to read their passwords and pins to retailers or employees of mobile service providers. Concealing passwords and pins will prevent unauthorized persons from getting customer's passwords.
On the other hand, Terpin is also after getting mobile service providers to inform and educate their customers about their opt-in to carrier- high security plans. The latter security feature is in place and used by all mobile service providers. However, upon purchase of the provider's sim cards, users aren't informed about it. In his view, Terpin believes the opt-in to carrier high security plans must contain no port option features.
Lastly, Terpin urges the agency to carry out a thorough study on the sim swapping incidences and come up with mandatory recommendations just like they did with robocalls. Although Mr. Terpin's suggestions are coming in now, the courts, on the other hand, are doing their best to grant the victim's the justice they deserve.