Bakkt Marketplace successfully receives the virtual currency and money transmitter licenses from the New York State Department of Financial Services (DFS). The department will supervise the activities of Bakkt and allows the platform to offer virtual currency services to New York customers.
The DFS aims to show its support for innovative financial solutions by licensing companies like Bakkt. It has granted 29 virtual currency licenses since 2015 and plans to allow more companies to provide similar solutions to New Yorkers.
New Yorkers Embracing Cryptocurrencies
New licenses for cryptocurrency companies are vital for attracting mainstream customers. They look for regulated services to be able to benefit from new technologies with the least worry. States and countries that lead the way to license these platforms to show their innovative-focused initiatives. DFS is one of those organizations that has shown full support in the past years. The latest license to Bakkt is another great news from them for New Yorkers that want to use virtual currencies in their daily life.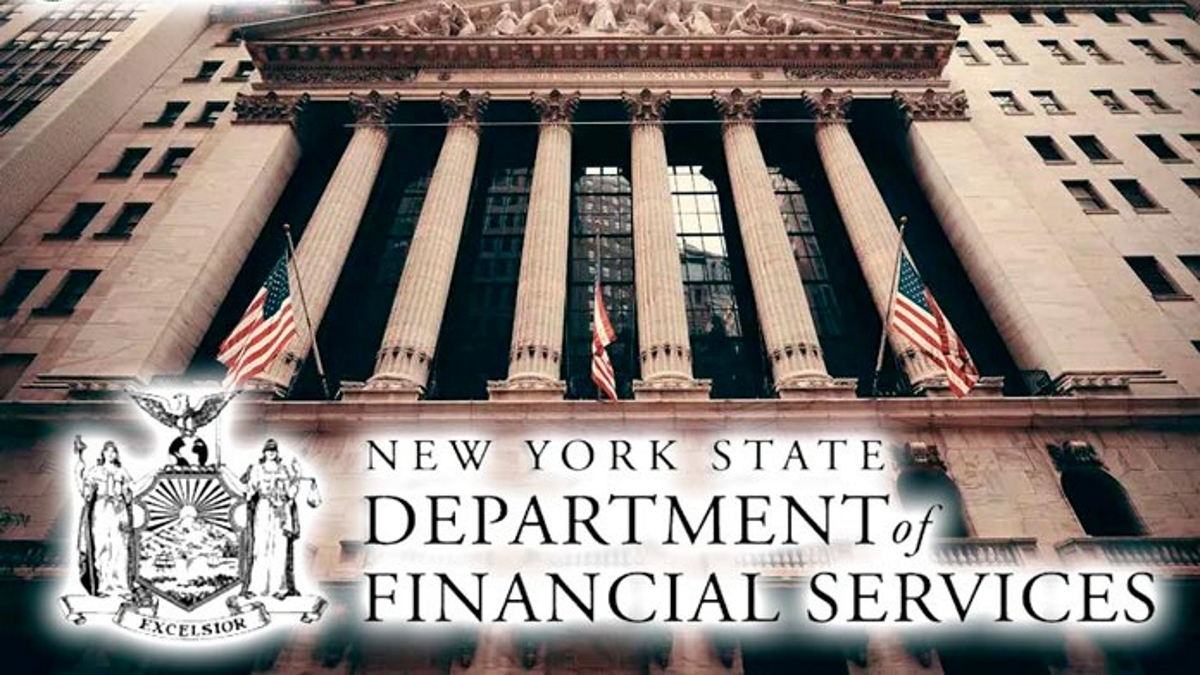 COVID-19 pandemic has resulted in more effort toward digitalization. Many organizations have tried to join the new movement through innovative solutions and partnerships. It seems the migration has started strongly and will surely include more innovative companies. Financial Services Superintendent Linda A. Lacewell said about the new license from DFS:
"With new technology advancing every day, DFS is proud to be at the forefront of financial innovation through our continuous efforts to set the conditions for virtual currency companies to germinate and grow. Responsible innovation will blaze a path to a brighter future. This approval provides additional virtual currency options to New Yorkers as the state continues to rebuild and recover."  
Bakkt can benefit from the new DFS license and provide services more efficiently to New Yorkers. They will surely expand market and services to satisfy new customers more. Bakkt CEO Gavin Michael added: 
"We're extremely proud to be awarded a BitLicense by the New York State Department of Financial Services. This represents a major milestone to achieving our vision of making digital assets accessible to all, and we're thrilled to continue driving innovation in this rapidly evolving industry, highlighted by the upcoming launch of the Bakkt App."
DFS is heavily busy with innovative solutions for the New York state. It partners with innovative companies to find the best solutions for better platforms for citizens. One of the latest efforts is its first techsprint in partnership with the Conference of State Bank Supervisors and the Alliance for Innovative Regulation. This initiative aims to convene regulators and industry stakeholders to work towards a common goal of Digital Regulatory Reporting (DRR).
---