Amidst mounting pressure, Nishad Singh, the former director of engineering at now-bankrupt cryptocurrency exchange FTX, pleaded guilty to a number of criminal charges on Tuesday.
As the United States regulatory clampdown on crypto assets intensified, it put immense pressure on the members of Sam Bankman-Fried's former leadership team to play along with the charges brought onto them by U.S prosecutors. Previously, former Alameda CEO Caroline Ellison and FTX's third co-founder, Gary Wang, had both pleaded guilty and agreed to cooperate with prosecutors in December.
The dramatic implosion of FTX had caused a catastropic effect in the crypto market with investors and consumers losing billions worth of dollars. This episode attracted fervent calls to impose strict cryptocurrency regulations with the U.S. Securties and Exchange Commission (SEC) launching an open war on crypto companies.  
Another FTX Exec Falls
Nishad Singh, the former director of engineering at now-bankrupt crypto exchange FTX, has agreed to plead guilty to U.S. criminal charges, his lawyer said in court, as U.S. prosecutors ramp up their probe into members of Sam Bankman-Fried's inner circle https://t.co/KinlD4h4Zj pic.twitter.com/8UFekP2XF5

— Reuters Legal (@ReutersLegal) February 28, 2023
According to reports, Singh agreed to plead guilty to wire fraud, conspiracy to commit wire fraud on FTX customers, conspiracy to commit money laundering and conspiracy to defraud the U.S. by violating campaign finance laws.
The ex-engineering chief is the third FTX executive to plead guilty and strike a cooperation deal with prosecutors building a case against the company's founder, Sam Bankman-Fried. During the hearing in a Manhattan federal court, Singh's lawyers Andrew Goldstein and Russell Capone said,
"Nishad is deeply sorry for his role in this and has accepted responsibility for his actions. He wants to do everything he can to make things right for victims, including by assisting the government to the best of his ability."
SBF Awaits Trial While Pleading Innocent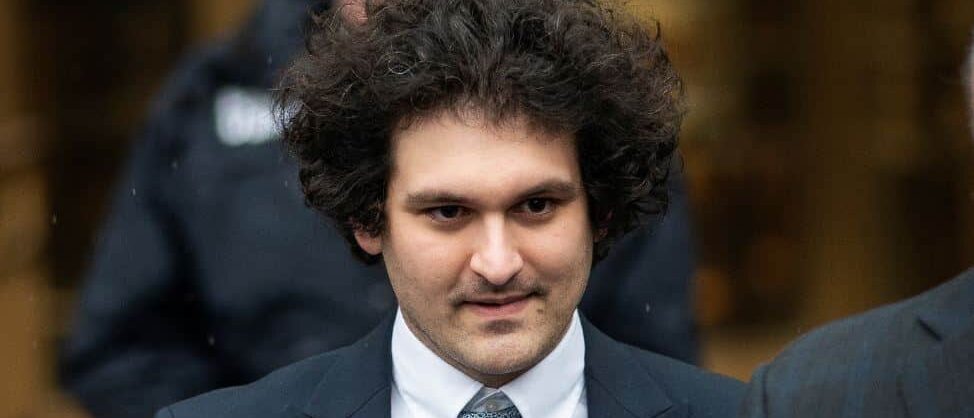 Additionally, the SEC and the Commodity Futures Trading Commission (CFTC) both filed related civil complaints against Singh on Tuesday. In a statement, Manhattan U.S. Attorney Damian Williams noted that Singh's guilty plea proves the crimes at FTX were "vast in scope and consequence".
The attorney added FTX fraud caused a bloodbath in the financial markets with a multibillion dollar fraud and corrupted the state politics with tens of millions of dollars in illegal straw campaign contributions.
In January, Bankman-Fried had pleaded not guilty to the criminal charges of commiting fraud. The 30-year FTX founder is accused of looting FTX customers' deposits to support his Alameda Research hedge fund, buy real estate and donate millions of dollars to political causes. His criminal trial in federal court is scheduled to begin in October while he live with his parents in California on a $250 million bond.