In a video that was spreading on the web the eToro's CEO Yoni Assia shows his interest in the Ripple's platform and is looking for a partnership with the company. eToro is a trading and investing platform that has for goal to allow users to trade in cryptocurrencies, commodities, ETF etc
In that video, that took place at the Paris Fintech forum of this year, Assia tell his opinion about blockchain and how he thinks this technology is going to disrupt the financial services, he said that the tokenization of asset will bring a solution to the difficulty of moving asset over the world and that the entire wealth management would be transformed as the blockchain technology will allow asset to move from a company to another one and then sell the asset in real time, he said:
"The biggest difference in tokenized assets is that you're able to transfer them to your own potential wallet. And that means it's just faster,"
He also said being really interested in Ripple and stated:
"I think as a fintech company it's very important for us to foster relationships with other fintech companies. Obviously, we're one of the largest trading platforms on XRP – so very interested in forming a relationship with Ripple Labs and understanding what we can do together."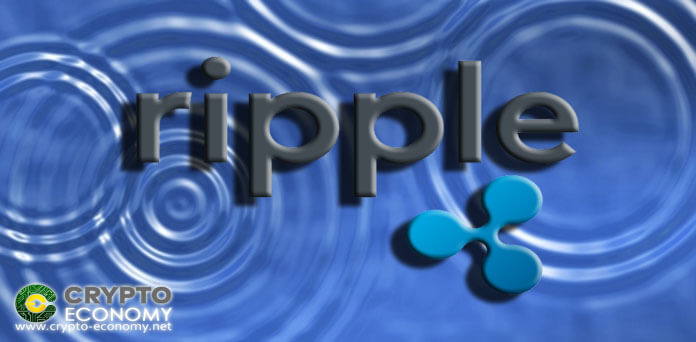 In the past Binance also showed his interest in partnering with the Ripple's platform as Binance's CEO stated:
"We're focused on launching more features right now, so we are working with a number of other partners. With xRapid, there's nothing going on right now, but in the future, we'll definitely want to add them as a partner."
Ripple is adding more and more members to his growing list of partner as they already join forces with Coin.ph, Bittrex, Bitstamp and also Bitso.
However, seeing how the Ripple's company has been active lately, they are try to move forward and a partnership with Binance as well as eToro could be quite profitable for the Ripple's platform, we will be waiting to see how this will outcome