Kronoverse, the company behind the blockchain-based game CryptoFights and member of Esports Integrity Commission (ESIC), has secured an undisclosed funding from technology investment firm Persimmon Hill Ltd. and technology entrepreneur Calvin Ayre.
Kronoverse made the announcement in press release published on Monday, June 1. According to the announcement, this is Persimmon Hill's first, and Calvin Ayre's third, investment in Kronoverse.
The amount of received capital is not disclosed but it seems the funding will be used to improve the platform infrastructure and bring other enhancement to its CryptoFights game.
Kronoverse, based San Francisco, was founded in 2018 by its current CEO Adam Kling. The Kronoverse platform is on a mission to solve the problems of legacy gaming and esports. By using blockchain technology, Kronoverse platform is innovating the esports space by challenging the network layer of games and the future of how games are made. The Kronoverse operates as a full layer 1 blockchain without utilizing side chains.
The Kronoverse's CryptoFights is a skill-based fighting game that utilizes Bitcoin Satoshi Vision (BSV) blockchain. According to the company, blockchain technology offers incredible benefits such as security, scalability, and immutability that adds true transparency to Esports industry.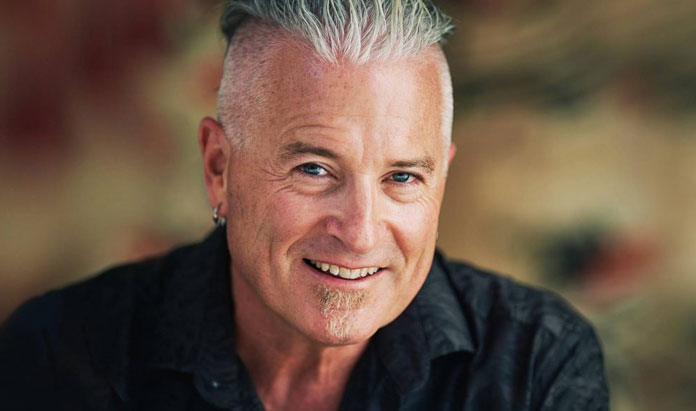 CryptoFights game is currently available in beta and its official website hints it is coming soon to android platform. The game will be available to iOS, Window 10, and MAC user in 2021.
Kronoverse is also a member of Esports Integrity Commission (ESIC), not-for-profit members' association that works with esports stakeholders to protect the integrity of esports competition. Kronoverse said:
"Kronoverse also adds value to ESIC's mission to be the guardian of eSports integrity in different ways such as the use of blockchain technology and native-cash tournaments. Kronoverse's use of blockchain technology opens up ways for government regulators to enforce gaming standards since all actions taken in a blockchain game are public and auditable."
Adam Kling, CEO and founder of Kronoverse, commented:
"The growth we've seen in a relatively short time is hugely encouraging for the company and, obviously, we hope that makes CryptoFights an exciting proposition for investors. To have people with the business and blockchain knowledge of Persimmon Hill coming on board, and further support from online gaming entrepreneur Calvin Ayre who is also a big believer in Bitcoin, is a clear endorsement for a transparent eSports experience."