Ministry of Industry and Information Technology of China announced the launch of an official cryptocurrency index for public ranking of digital currencies, during a seminar specialized in cryptocurrencies that took place in Pekin, last week.
The news shocked blockchain experts and enthusiasts alike, for the Asian nation is one of the least friendly when it comes to crypto assets, having banned initial coin offerings (ICOs) back in 2017, followed by a crackdown on crypto-exchanges earlier this year.
According to report by news outlet Reuters, the initiative is part of a series of on-going investigations by the China Center for Information Industry Development, which is part of the aforementioned Ministry in Beijing. It has been the point of gathering for a selected group of local blockchain experts to support and give advice on the matter.
During the forum, spokespersons of said institution explained that they are working hand in hand with the China Software Testing Center, as well as with several scholars from the best universities of the country, to objectively evaluate the development of Blockchain Technology.
In this regard, it is known that the first output of the rating involved 28 cryptocurrencies, among which Ethereum was deemed as the best performer, way above of Bitcoin, located in the 13th position of the index. It is worth noting that the evaluation criteria consist of technical, application and innovation capabilities in each of those platforms.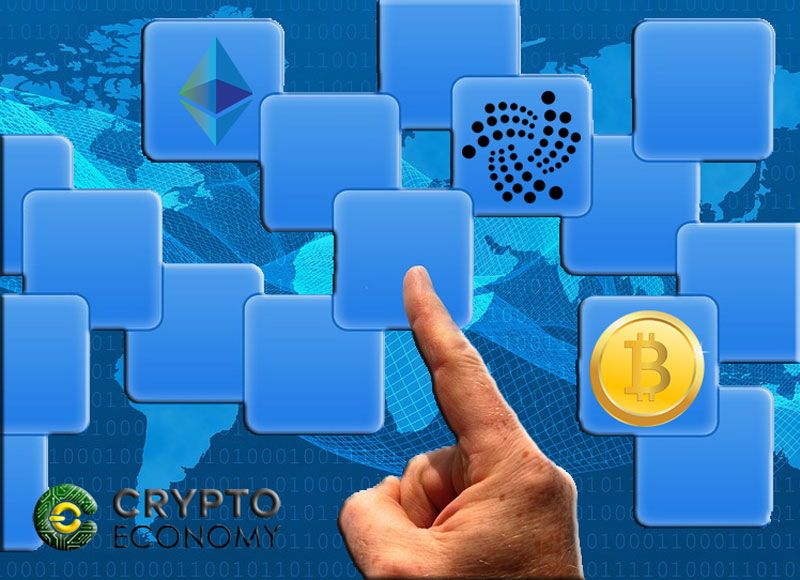 The fact that Satoshi's coin held at such low rank caused bewilderment among experts and enthusiasts alike, for the token is known to be the largest and safest in the global market, which should be enough to obtain a better score in each one of those criteria.
A change of heart
The true intention of the Chinese government with the launch of that index has been subject of debate at several cryptocurrency forums. Some people argument a possible change of stance regarding current prohibitions, while others consider they are just studying a way to centralize a system known to be quite the contrary, at least in this particular aspect.
However, the government asserted that the country is one of the places where digital currencies are most booming; as an example, they refer to the interest largest banks of the nation have shown in blockchain technology, for its potential application in several fields such as international trade, poverty alleviation, real estate lease platforms and supply chains for e-commerce. They also highlighted the more than 200 patents related to crypto-assets that the nation has filed before the United States Patent and Trademark Office.