And it keeps getting worse for Binance. The world's leading cryptocurrency exchange is deep in the throes as mounting regulatory concerns threatened its position. 
The CZ-led platform has received yet another blow. This time around, it is none other than the British banking giant Barclays after its recent announcement of stopping debit/credit card payments to cryptocurrency exchange Binance "until further notice." According to the reports, a user was notified about the same, and the message from Barclays read,
"As you've made a payment to Binance this year, we wanted to let you know that we're stopping payments made by credit/debit cards to them untill further notice. This is to help keep your money safe. For further info, please search FCA Binance online. We're sorry for any disruption this may have caused you. Your Barclays Team."
No end for Binance Travails
Barclays' decision comes as right after the UK's Financial Conduct Authority [FCA] announced that the digital asset exchange was not authorised to conduct crypto business within the country. The back-to-back crackdowns have left the crypto lenders of the region wary as they struggle between lack of regulatory clarity from the watchdogs and differnt degrees of compliance norms among exchanges.
The exchange, on the other hand, had previously clarified that the FCA notice would not have any adverse effect with regards to its services in the country citing that BML is a separate entity. In addition to the UK, Binance is currenty facing a regulatory snub from countries such as Canada, Thailand, the Cayman Islands, Japan, among others.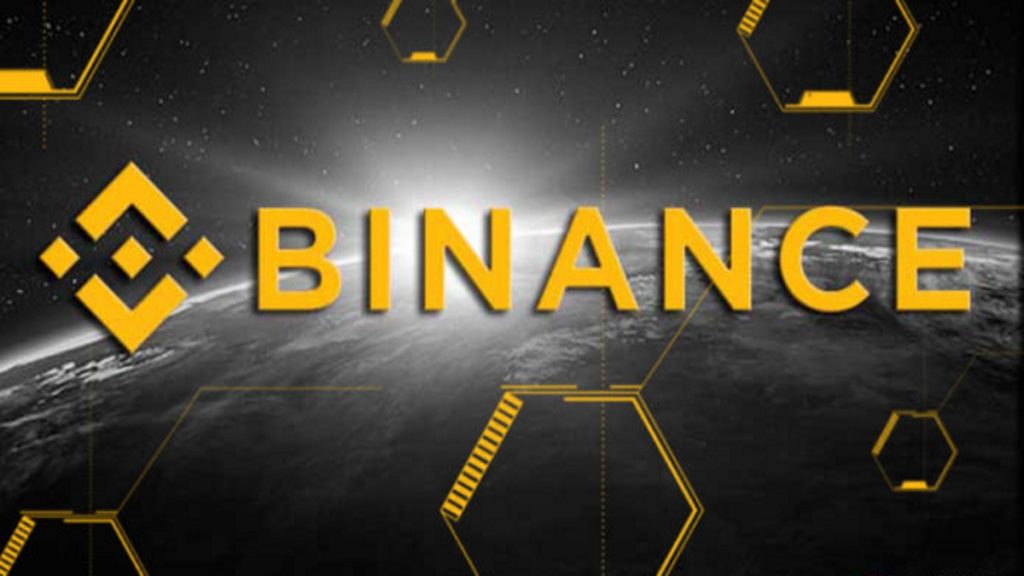 The global crackdown on Binance
Binance's troubles has especially been stricter in territories that have already curtailed or are in the verge of curtailing cryptocurrency activities altogther. However, the exchange's worldwide crackdown might not be a part of a larger regulatory crackdown on the cryptocurrency itself. This narrative could be exaggerated. There is no denying that several countries are now moving forward with their own versions of central bank digital currencies [CBDCs], which ultimately would mean a ban on crypto itself.
But the latest move has likely originated from the rise in scams and hacks as the bull season intensified this year. Besides, a report by the research firm Chainalysis had revealed that Binance recieved 27.5% of all illicit Bitcoin in 2019. This is when the crypto exchange gained unwanted scrutiny from US Justice Department and US tax authorities after staying under the radar for a long time.
---
If you found this article interesting, here you can find more Blockchain and cryptocurrency news