The city of Atlanta is the latest to be hit with ransomeware attack by hackers who are demanding $51,000 in Bitcoins to remove malware introduced in a system of computers in the local government offices. The last known ransomeware attack was against a hospital in Indiana.
The anonymousness of cryptocurrencies such as Bitcoin has spurred hackers to demand payments using them in ransomeware attacks.
On March 22, the city council released a statement that said, "The city of Atlanta is currently experiencing outages on customer facing applications relating to bill payments and court process due to the attack. Updates shall be posted as we receive them".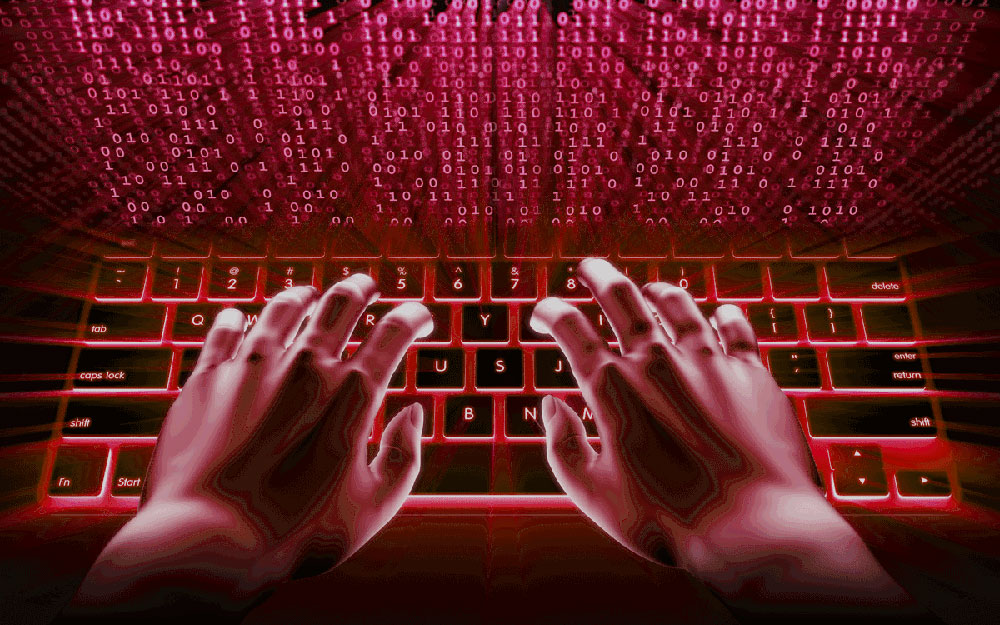 The council release said there were no plans to pay the hackers and that the IT department were collaborating with Cisco and Microsoft to eliminate the threats on the council's computers.
The attack occurred on Thursday morning and spurred the council authorities to hand out printed papers to staff as the arrived for work, asking them not to use their computers until they have been cleared by the council's IT department. Staff that had earlier used the computers were advised to change their passwords and monitor their bank accounts closely.
The council received a demand to pay $6,800 per unit or a total of $51,000 in bitcoins to have the malware removed. Although no one knows who are behind the attacks, the FBI is working with Department of Homeland Security, Cisco and Microsoft to determine what data has been compromised. The council has advised residents to use the official website atlantaga.gov for any important updates saying that the website is safe to use.