The blockchain technology allows among its many features, the development of trusted environments for all kinds of interactions, including business interactions. Peer Mountain is a platform that is oriented precisely in that direction.
Peer Mountain brings owners of self-sovereign identities closer to service providers that comply with regulations, as it is the first decentralized peer-to-peer trust market, opening new paradigms on how and where individuals and organizations do business.
Peer Mountain is a trusted system designed for mobile devices. It allows people and institutions to create and possess reliable records that cover the digital identity, the relationships of their trust and the test of activities of each account, of course making use of cryptographic protocols.
The community of this app will be able to openly control their data, since their information remains inaccessible and is not exposed to third parties at any time. Peer Mountain developed a cryptographic protection so powerful that the data remains protected from all other entities, including the platform itself.
Operation of a secure platform
Peer Mountain is in charge of connecting the holders of ID with sovereigns, with the companies through a chain protocol of crossed blocks, this gives way to the expansion of the commerce and markets on a large scale.
In addition, Peer Mountain is a pioneer in providing organizations with cost-effective regulatory compliance instantly, giving people the power to control all personal information, as well as paying identity verifiers for their reliability.
Peerchain ™ technology encrypts and decentralizes data in all its states, providing companies with regulatory compliance with data protection and button auditing. As a public protocol, Peer Mountain does not define identity for the end user, but instead creates an open trust ecosystem that consolidates all of its identity data into a single digital person.
But Peer Mountain not only provides its users with ownership and control of their cryptographically secure identities, it is also an ecosystem of applications that facilitate commerce and the exchange of digital and physical services quickly and safely for the peace of the community.
In addition, Peer Mountain is an excellent platform to generate additional income through interpersonal interactions, it also allows its clients to create large revenue streams for large companies, making this ecosystem ideal for the growth of certification models. Say, as more and more corporate partners join the circular economy of trust, more opportunities exist to generate income.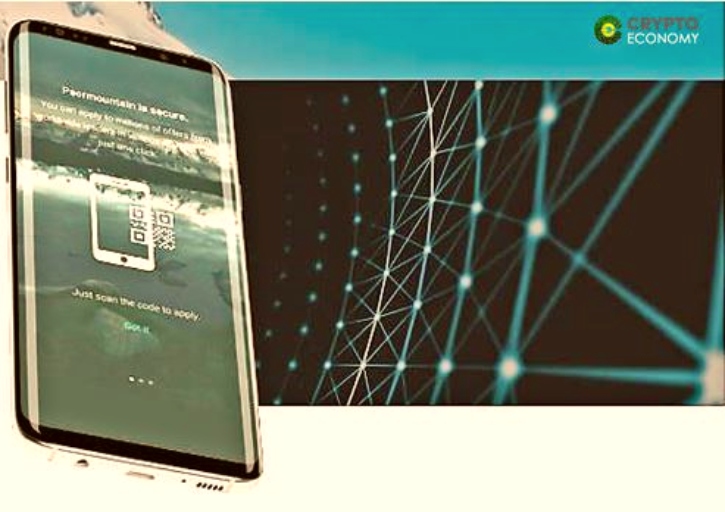 Peer Mountain customers can conduct business and sign legally binding documents that comply with ZertES9 because the platform will always be open to any service provider. The community can access the services directly from the source with total security and review all the services they consume easily, at any time of the day and in any place.
The Peer Mountain token (PMTN) is a utility token created to measure the value of reliability within the Peer Mountain ecosystem.
Because Peer Mountain technology is compatible with cross-block chains, entities can use PMTN to move information from one chain to another, for example, from Ethereum to Stellar.
Trusted consumers transfer PMTN to the entities they trust the most. The only way to earn PMTNs is to be reliable and this is verifiable on the platform.
To know more details about this platform we recommend checking its White Paper, and joining at their Telegram channel.