The Indian government has been known to be against bitcoin [BTC] and cryptocurrencies in general but latest developments by the government and the Royal Bank of India indicate that the country could be headed towards launching a state-backed cryptocurrency.
In an article published by local news outlet Quartz India on October 10th, a seniornhb government official told Quartz that the government of India has set up a panel of experts under Subhash Chandra Garg, secretary department of economic affairs, to discuss the cryptocurrency landscape and find ways to incorporate it into the country's economic processes. According to the 'unnamed source', the government is looking into several other ways of encouraging adoption of cryptocurrencies and launching a state-backed cryptocurrency is only another option among several others.
The panel was reportedly established in December 2017 and was tasked to give a report on the blockchain industry and its recommendations to the government by July of 2018 but that deadline was extended to end of the year. This plan, however, seems to align with the Royal Bank of India (RBI)'s recent developments as well in which the bank set up its own multi-department panel to study the feasibility of launching government-backed digital system.
However, in the meantime, the government and the RBI are actively curtailing the use of cryptocurrencies within India. In April this year, the RBI gave a ban announcement on all cryptocurrency activities which came into effect on July 6th. The ban involved the denial of banking facilities to businesses and individuals that engaged in the trade and facilitation of cryptocurrencies. Several petitions against the RBI's decision were filed in the Supreme Court of India but favorable rulings have not been forthcoming.
According to the unnamed official, the panel of experts working for the Finance Ministry is also looking into making changes to the current Currency Act to include such provisions as illegalizing the possession of cryptocurrencies not backed by the state government. In this recommendation, the act of owning such cryptocurrencies will be a punishable act under the proposed amended act.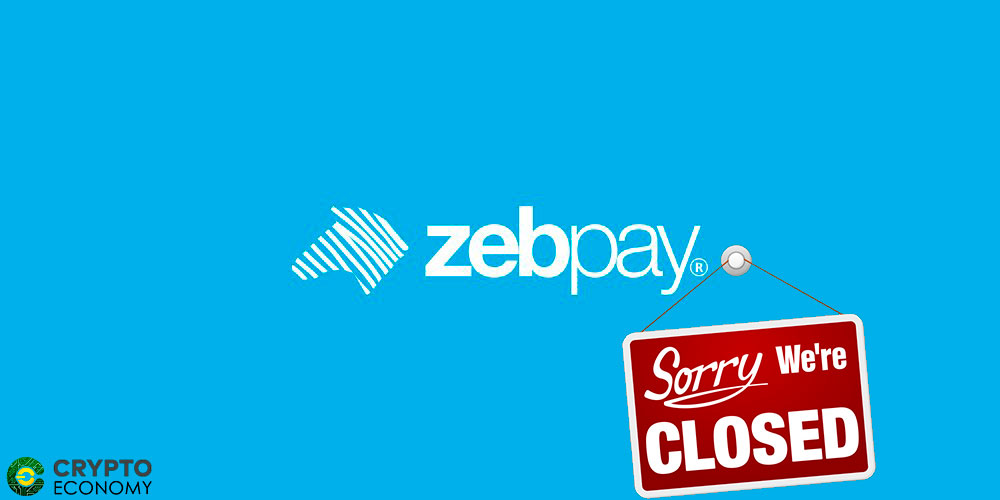 This legal environment has negatively affected the trading of cryptocurrencies in India. Indian cryptocurrency exchanges have reported losing their customers by the masses. A year ago, these exchanges recorded monthly registrations in excess of 300,000 individuals, but after the RBI's ban of cryptocurrencies, these figures have plummeted to about 2000 to 3000 a month. The situation has been so dire that ZebPay, one of India's leading cryptocurrency exchanges shut down in September.
Most governments are keen to control the use of cryptocurrencies in their jurisdictions, however, that is close to impossible taking into consideration the nature of cryptocurrencies. Therefore, some have opted to launch state-backed cryptocurrencies. For instance, Venezuela launched the Petro coin run by the government whose value is pegged to the country's oil reserves. Iran and China are also making serious considerations on launching their own state-backed cryptocurrencies among several other governments.